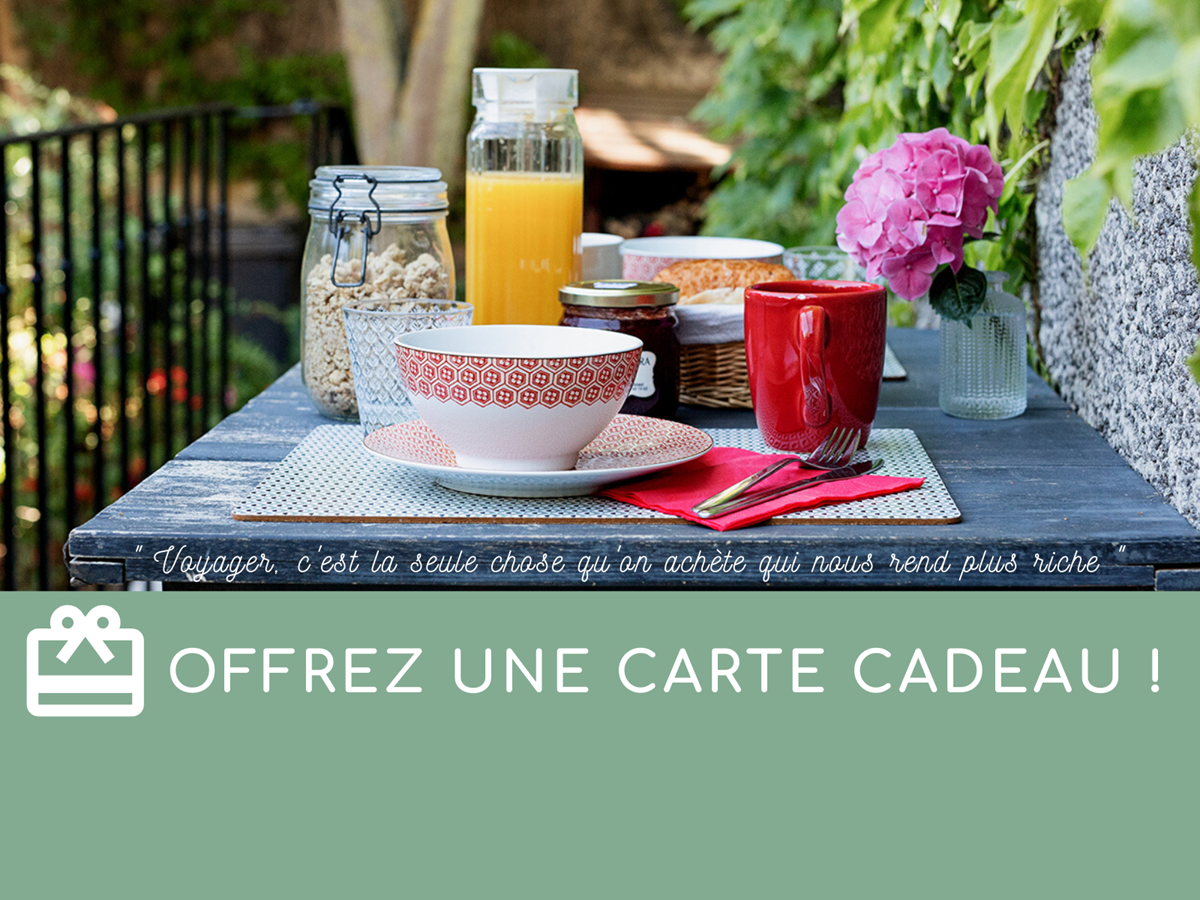 In Our Area
La Poterne B&B recommends their favourite places … around EPERNAY
Tourist itineraries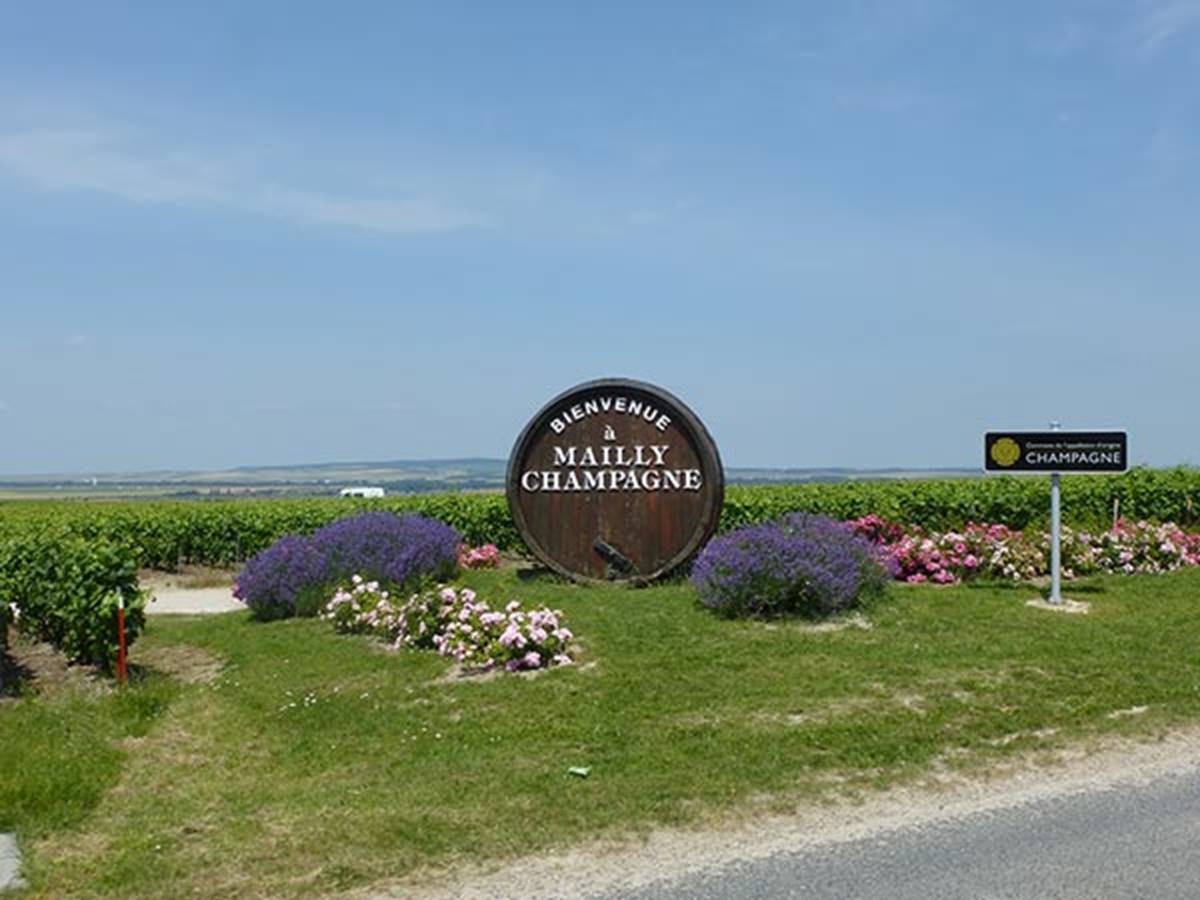 to 24.1 Km in our area
La Route touristique du Champagne
Elles glissent au cœur des vignes, ondulent entre villages et hameaux, coulent entre châteaux et églises déroulent le massif de Saint-Thierry, s'infiltrent dans la vallée de l'Ardre, s'accrochent à la Montagne de Reims : à vous de découvrir l'un des circuits qui déflorent le patrimoine historique et viticole de la Champagne .
The Champagne Tourist Route is a must when you visit the region.
Commercial service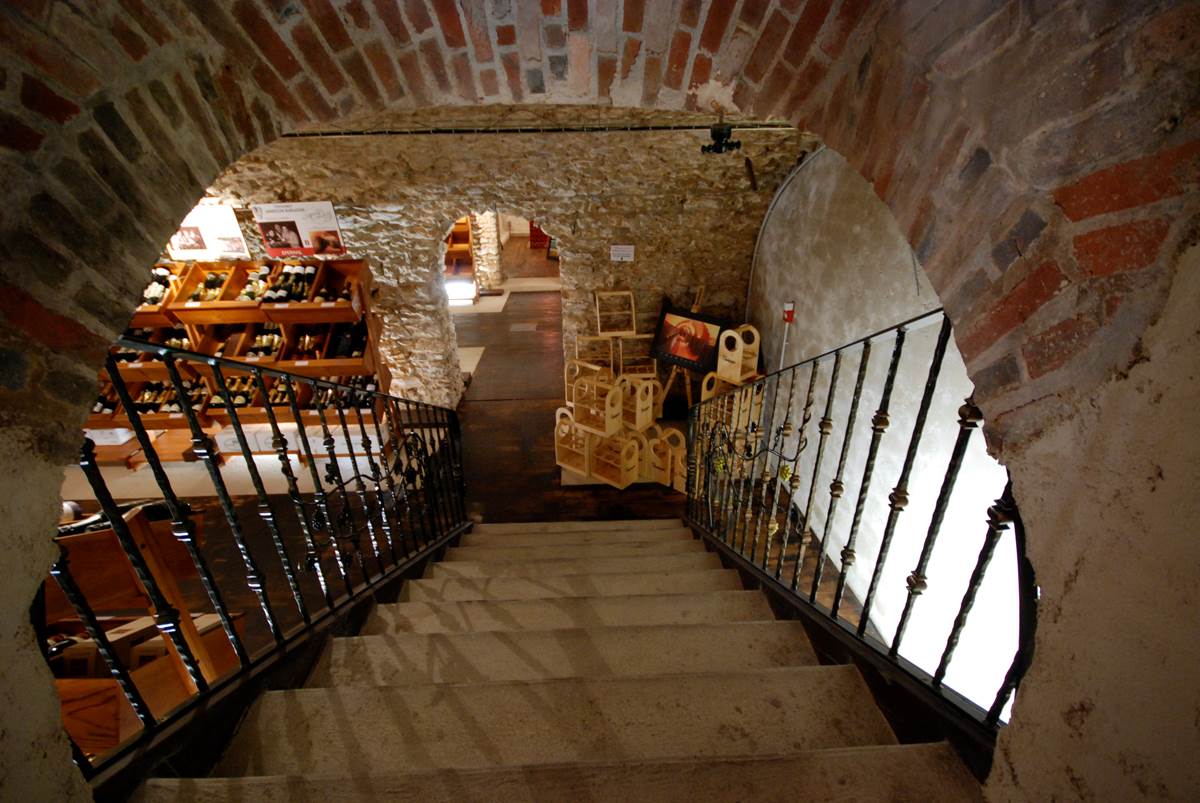 to 0.3 Km in our area
C COMME CHAMPAGNE
C Comme est un espace de dégustation de champagne de propriétaires ouvert depuis 2007. Nous proposons également des assiettes gourmandes froides (foie gras, charcuterie, fromage et saumon fumé) ainsi que des assiettes apréritives (rillettes produites localement). Ouvert toutes l'année (sauf les 25/12, 01et 02/01), nous aurons plaisir à vous accueillir et vous expliquer tout ce dont vous avez besoin de savoir sur le Champagne.
If you want to discover the small producers of the region, this champagne bar is the essential stop during your stay in Epernay. I
Cultural activity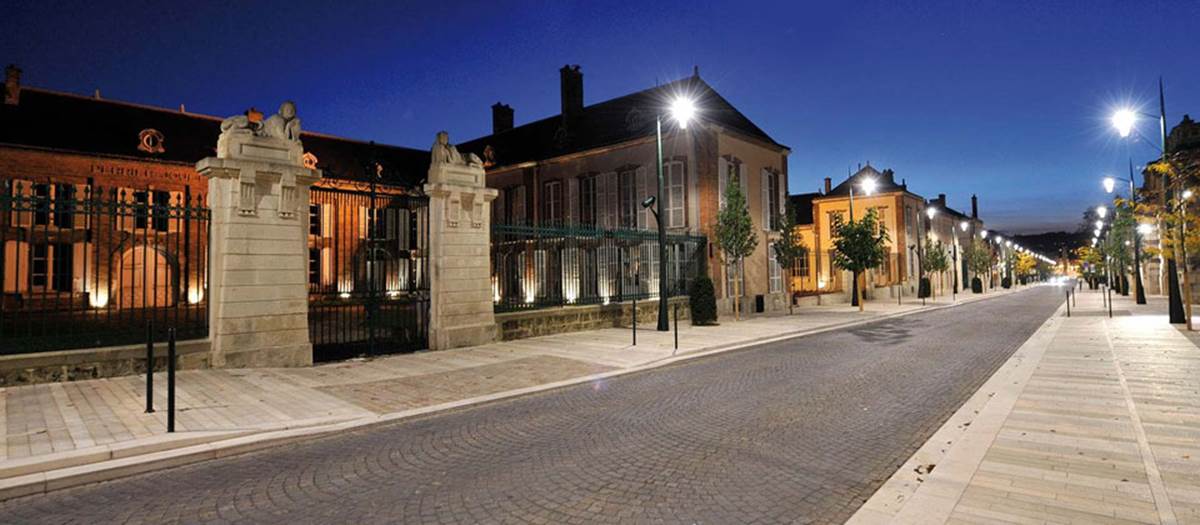 to 1.5 Km in our area
Avenue de Champagne
C'est un peu la voie royale, celles où s'alignent toutes les maisons de champagne les plus prestigieuses, les hôtels particuliers les plus cossus : plus d'un kilomètres scandé par de hautes grilles ouvragées. Baptisée "Faubourg de la Folie", sous Louis XV, située sur la route entre Paris et l'Allemagne.
Find all the prestigious champagne houses on the magnificent Avenue de Champagne. Located only a 10-minute walk from La Poterne, you can visit the cellars of Moët and Chandon and many others ...