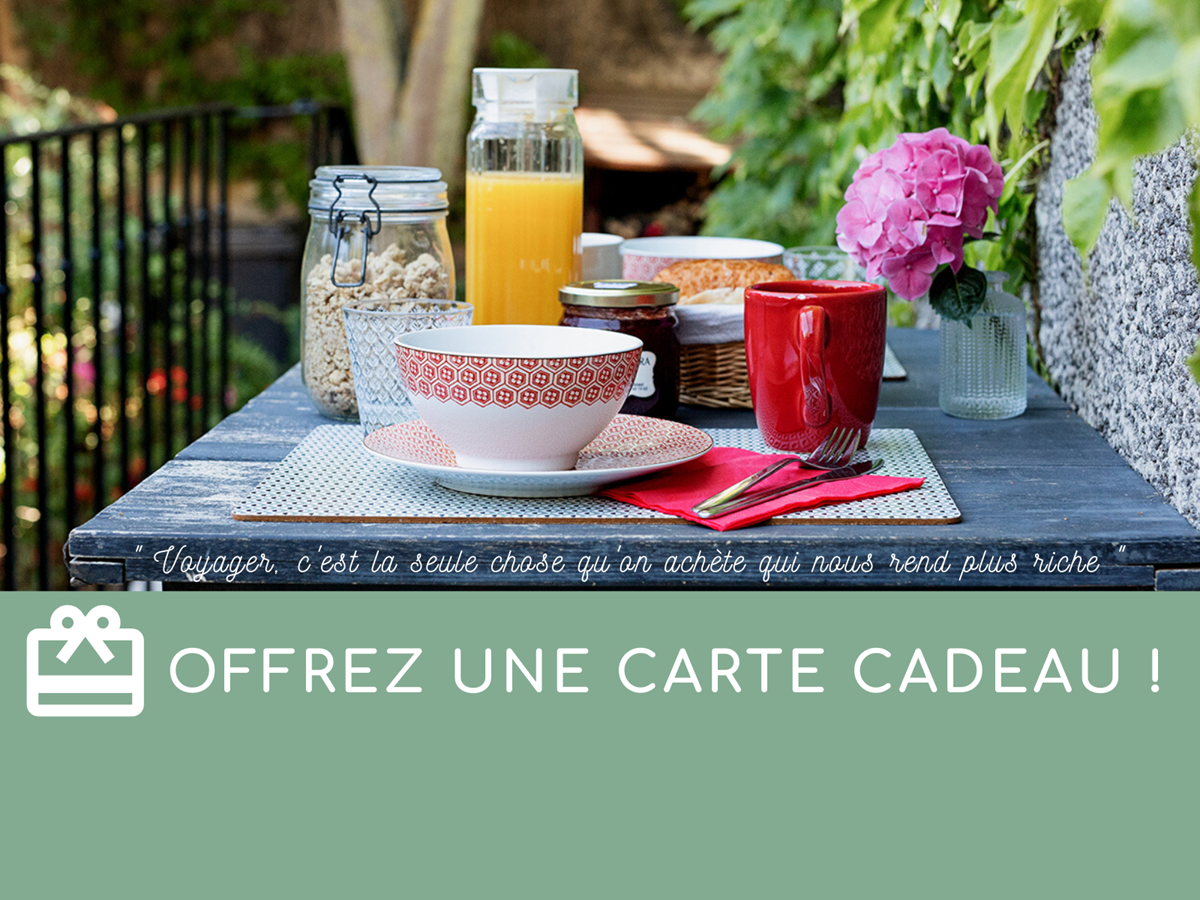 Our News
05 May 20

Covid19 sanitary measures

Because the situation we live in is exceptional, we must put in place optimal health and safety measures that allow you to enjoy your stay at the Poterne serenely and safely.

This is the reason why our establishment undertakes to respect the "Serene Stay" Charter in terms of prevention against Covid-19.

Regular maintenance / disinfection of the establishment:
- Room ventilation daily
- Provision of individual soaps in the rooms
- Daily disinfection of door handles, stair railings, switches and any surface likely to have been in contact with the hands
- A 24h fallow will be practiced between each reservation to have the time necessary to disinfect the room before the arrival of the next customers
- Sheets and bed linen will be washed as usual at high temperature (60 ° C)
-We will use masks and gloves to perform all of these household tasks

Check-in safely:
- We will welcome you warmly, with a mask and while respecting barrier gestures
- We will ask you to leave your shoes at the entrance of the house. Don't hesitate to bring your slippers.
- A hydroalcoholic gel will be available in the entrance hall. Above all, we recommend that you wash your hands regularly.
- The room keys will be disinfected and left on the door.
- We advise you to come with your own personal protective mask.

Breakfast with complete peace of mind:

- Breakfast will always be generous :-) but served individually in the room or in the garden on an individual table if the weather permits. We will agree together the time slot that suits you between 8:30 am and 10 am.
- We will use masks during the preparation and the service of the breakfast.

The possibility of having your meals delivered to your room or in the garden:
- Several nearby restaurants now offer meal delivery, we will provide you with the correct addresses at the time of your reservation.
- You can also take advantage of a charcuterie / cheese take-out board (on request) to picnic in the vineyards or along the canal in the heart of nature

Easy check-out:
- We ask you to open the bedroom windows and throw all of your waste in the room bin provided for this purpose before leaving the premises
- The bedroom door must be closed and the bedroom key must be left on the lock

Paperless payment and billing for the stay:
- Your payment will be taken remotely using the card numbers provided when booking
-The invoice will be sent to you by email We have always made cleanliness a priority as evidenced by the opinions of travelers on the various online platforms and we will continue in this direction by redoubling our vigilance in this particular context:
> 9.5 / 10 for cleanliness on booking.com
> 5/5 for cleanliness on Tripadvisor

Rest assured that you will do everything possible to ensure a peaceful stay during which you can recharge your batteries.
We look forward to welcoming you to La Poterne ...



30 Mar 20

Covid19 Information

Dear guests,

In this period of health crisis due to Covid19 and following the measures announced by the French government, we must be very careful about your health and ours, this is the reason why the Poterne will close its doors until April 15 .

During this period of confinement, our guest house is subject to thorough cleaning and disinfection of the premises so that we can welcome you safely as soon as we reopen our doors.

Like many independent players in the tourism sector, our economy is weakened by this unprecedented crisis. If you are obliged to cancel your stay, you can benefit from a cancellation free of charge 7 days before arrival according to our general conditions of sale. If you still want to support us in this event, do not hesitate to buy a gift card to use on the dates of your choice, it will be valid for 18 months from the date of purchase and will allow us to maintain our cash during the difficult weeks we are going through.

For any questions relating to your stay with us, do not hesitate to contact us at the following address: info@lapoterne.com

Take good care of yourself and your loved ones. We look forward to welcoming you back to La Poterne to let you discover the best of local Champagne life.

The Poterne team

23 Nov 18

CERTIFICATE OF EXCELLENCE TRIPADVISOR 2018

This year again, La Poterne Bed & Breakfast in Epernay wins the Certificate of Excellence TripAdvisor 2018, thank you to our guests for their excellent reviews, their satisfaction is our greatest reward!

23 Nov 18

YOUNG TALENT OF TOURISM OF MARNE 2018

On March 7, 2018, we had the honor of receiving the "Young Talent of Marne 2018 Tourism" prize in the "Accommodation - Terroir - Catering" category for our La Poterne bed and breakfast activity and for our wine tourism activity. "Les Sensations Vigneronnes": a beautiful recognition of our family project!