Covid19 sanitary measures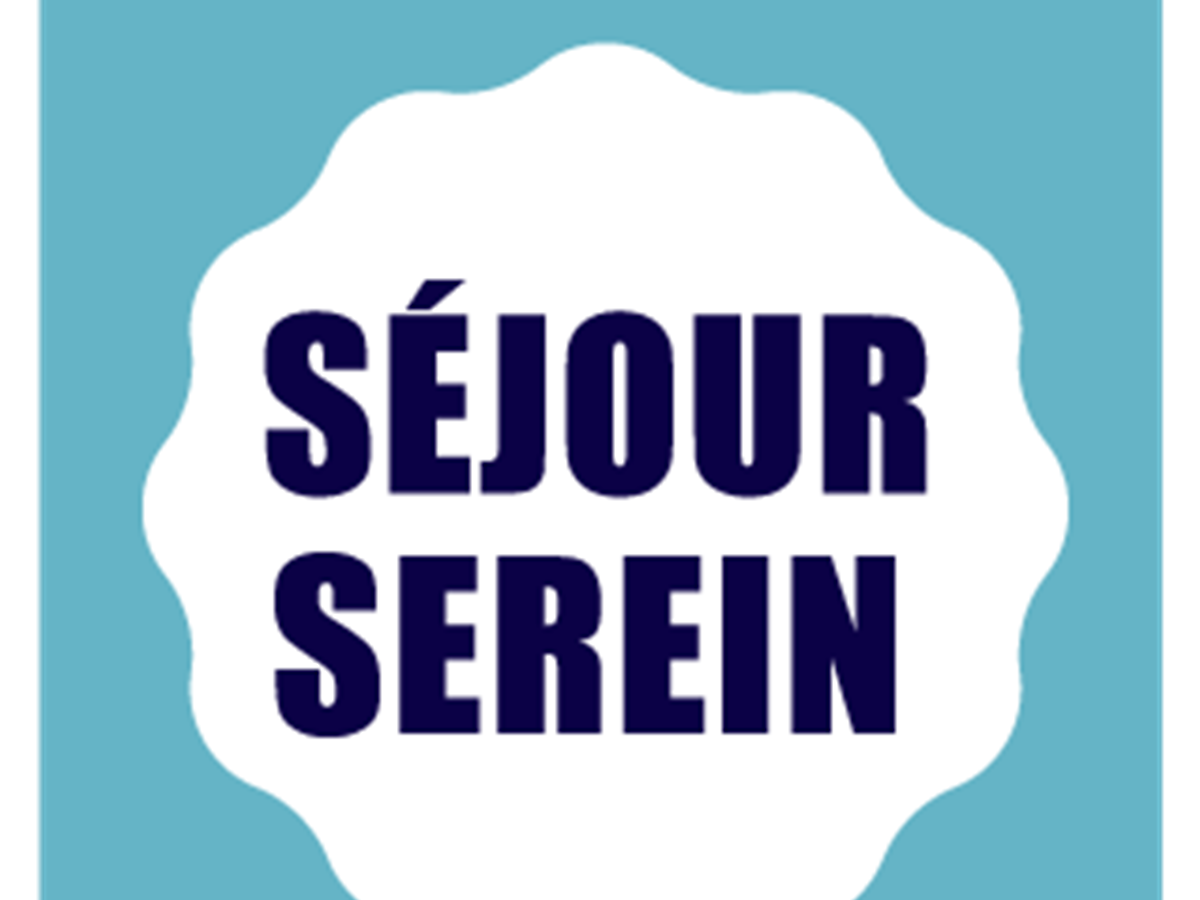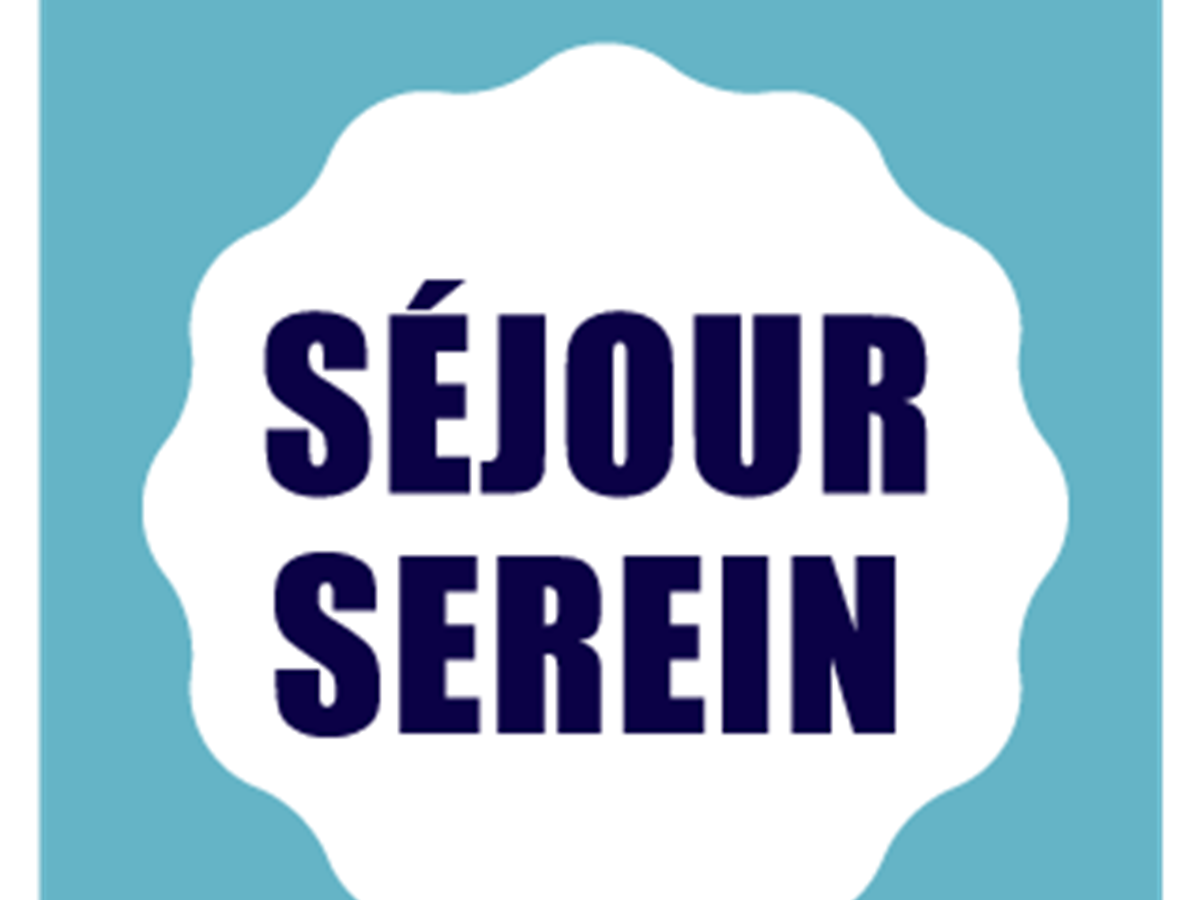 Because the situation we live in is exceptional, we have implemented optimal health and safety measures that allow you to enjoy your stay at the Poterne serenely and safely.

This is the reason why our establishment undertakes to respect the "Serene Stay" Charter in terms of prevention against Covid-19.

Regular maintenance / disinfection of the establishment:
- A distributor of hydroalcoholic gel is at your disposal at the entrance of the house.
- The cleaning and disinfection of the room will be carried out thoroughly before the arrival of customers and after their departure, no intervention in the room for the duration of the stay. You are invited to ventilate your room daily.
- Daily disinfection of door handles, stair railings, switches and any surface likely to have been in contact with the hands.
- The sheets and bed linen will be washed as usual at high temperature (60 ° C)
-We will use masks and gloves to do all of these household chores.
- Provision of individual soaps in the rooms.

Check-in safely between 4 p.m. and 6 p.m .:
- We will welcome you warmly, with a mask and while respecting barrier gestures
- We ask you to wear a mask when moving around the common areas of the B&B
- A hydroalcoholic gel will be at your disposal in the entrance hall. Above all, we recommend that you wash your hands regularly.
- The room keys will be disinfected and left on the door.

Breakfast with complete peace of mind:
- Breakfast will always be generous :-) but served individually in your room, in the garden or in the breakfast room while respecting social distancing. We will agree together on the time slot that suits you between 8:30 am and 10 am.
- We will use masks during the preparation and the service of the breakfast.

Check-out facilitated before 10:30 am:
- We ask you to open the bedroom windows and throw all of your waste in the room bin provided for this purpose before leaving the premises
- The bedroom door must be closed and the bedroom key must be left on the lock

Paperless payment and billing for the stay:
- Your payment will be taken remotely using the card numbers provided when booking
- The invoice will be sent to you by email

We have always made cleanliness a priority as evidenced by the opinions of travelers on the various online platforms and we will continue in this direction by redoubling our vigilance in this particular context:
> 9.5 / 10 for cleanliness on booking.com
> 5/5 for cleanliness on Tripadvisor

Rest assured that you will do everything possible to ensure a peaceful stay during which you can recharge your batteries.
We look forward to welcoming you to La Poterne..