Vineyard tour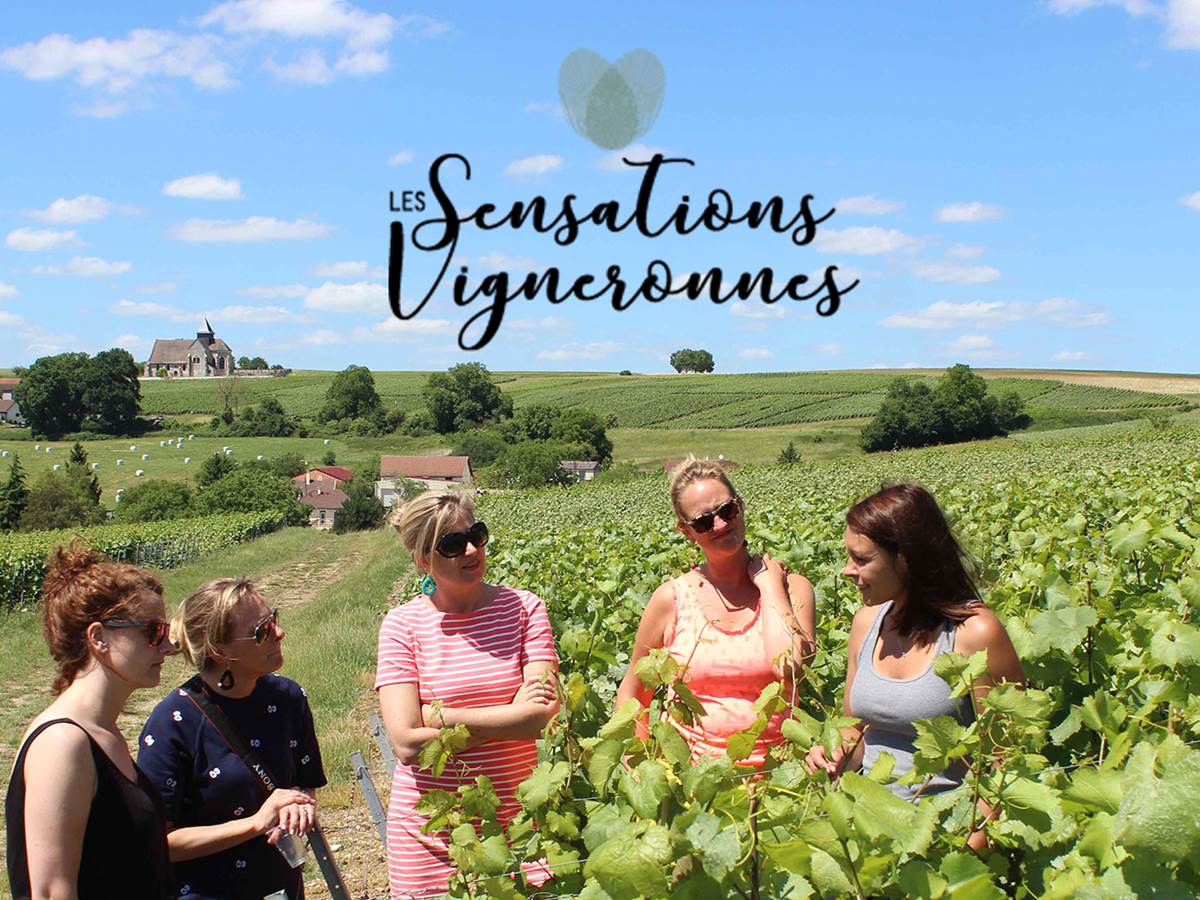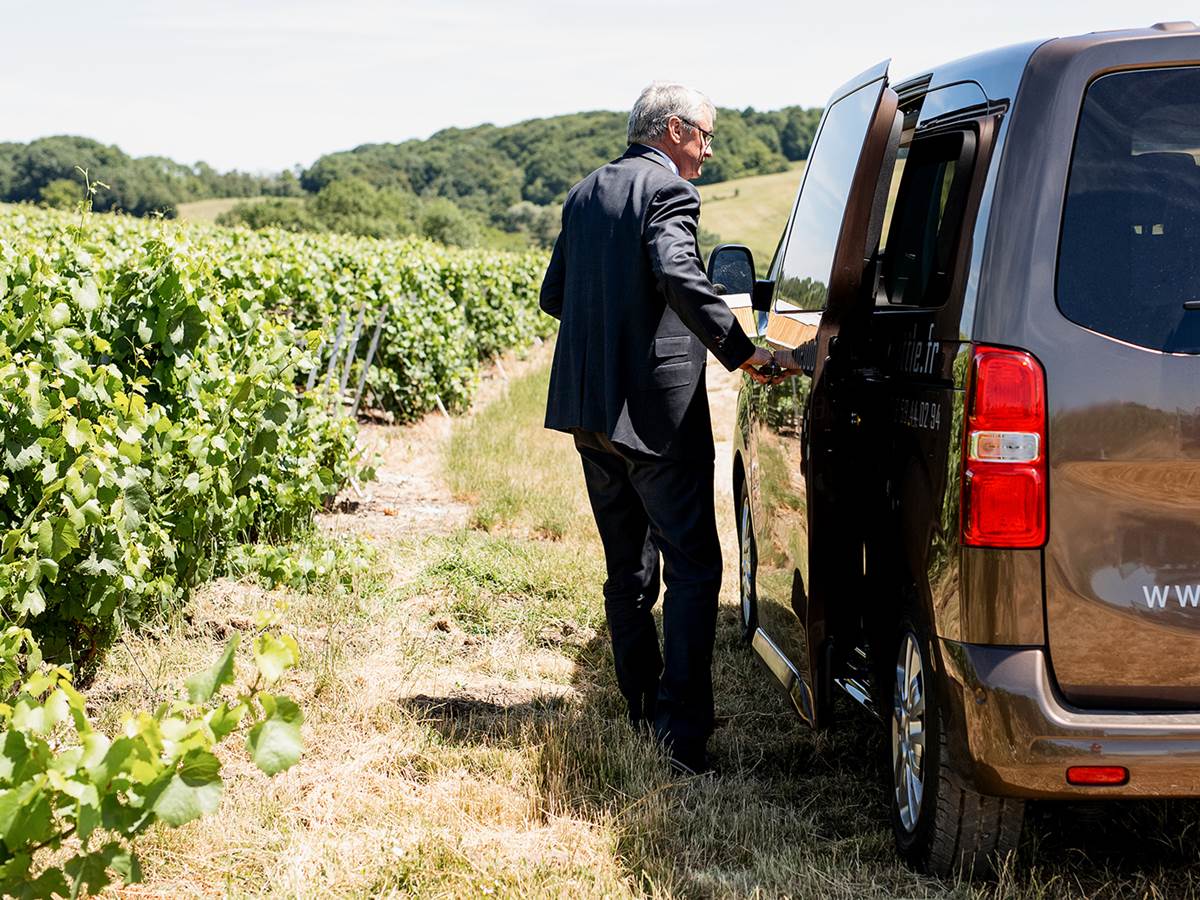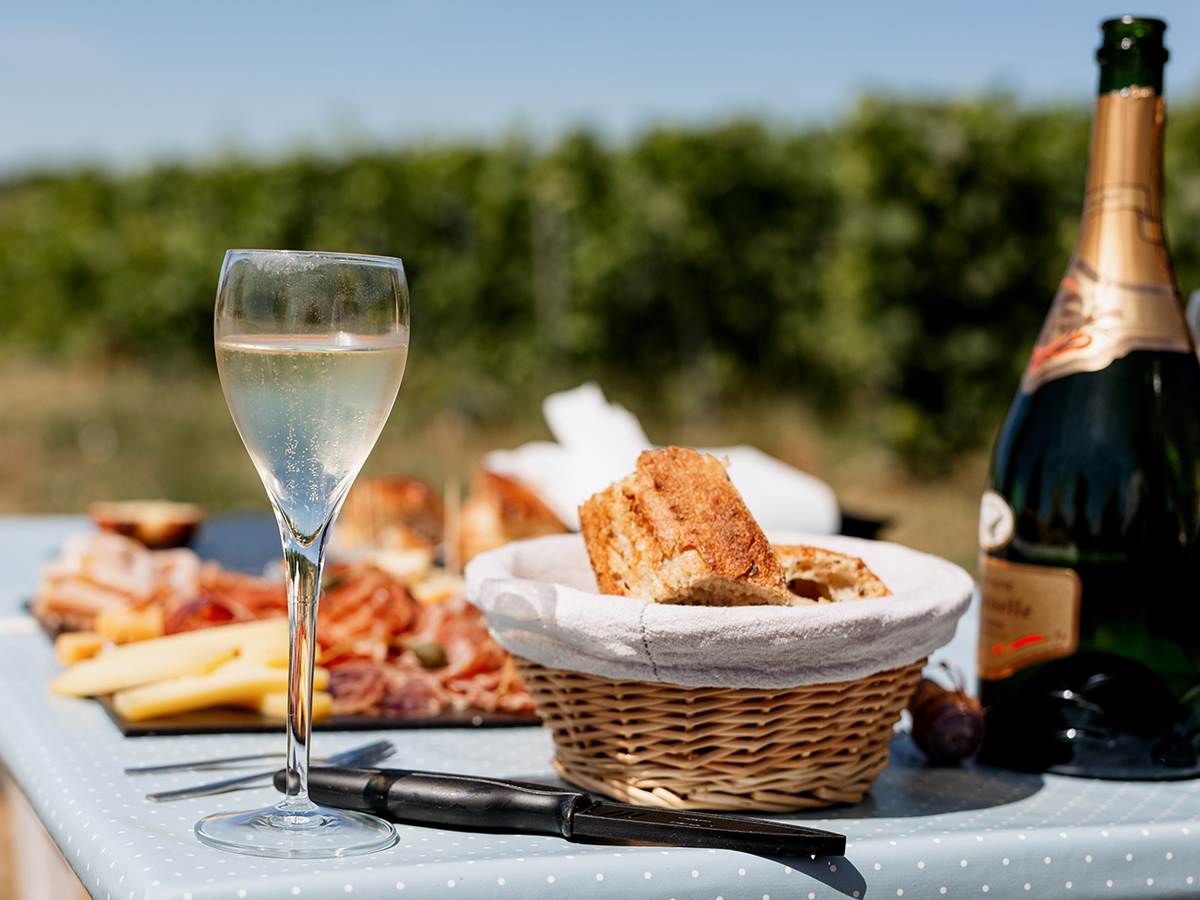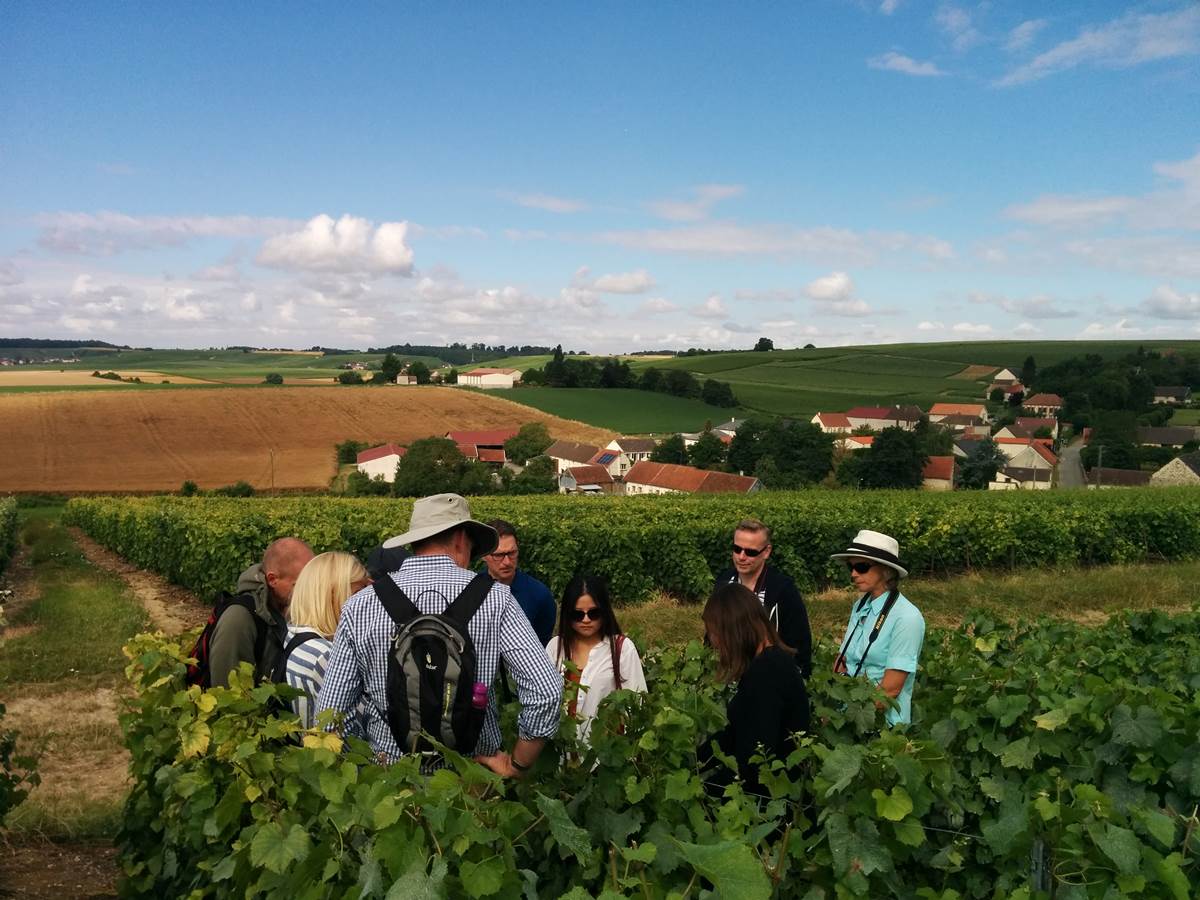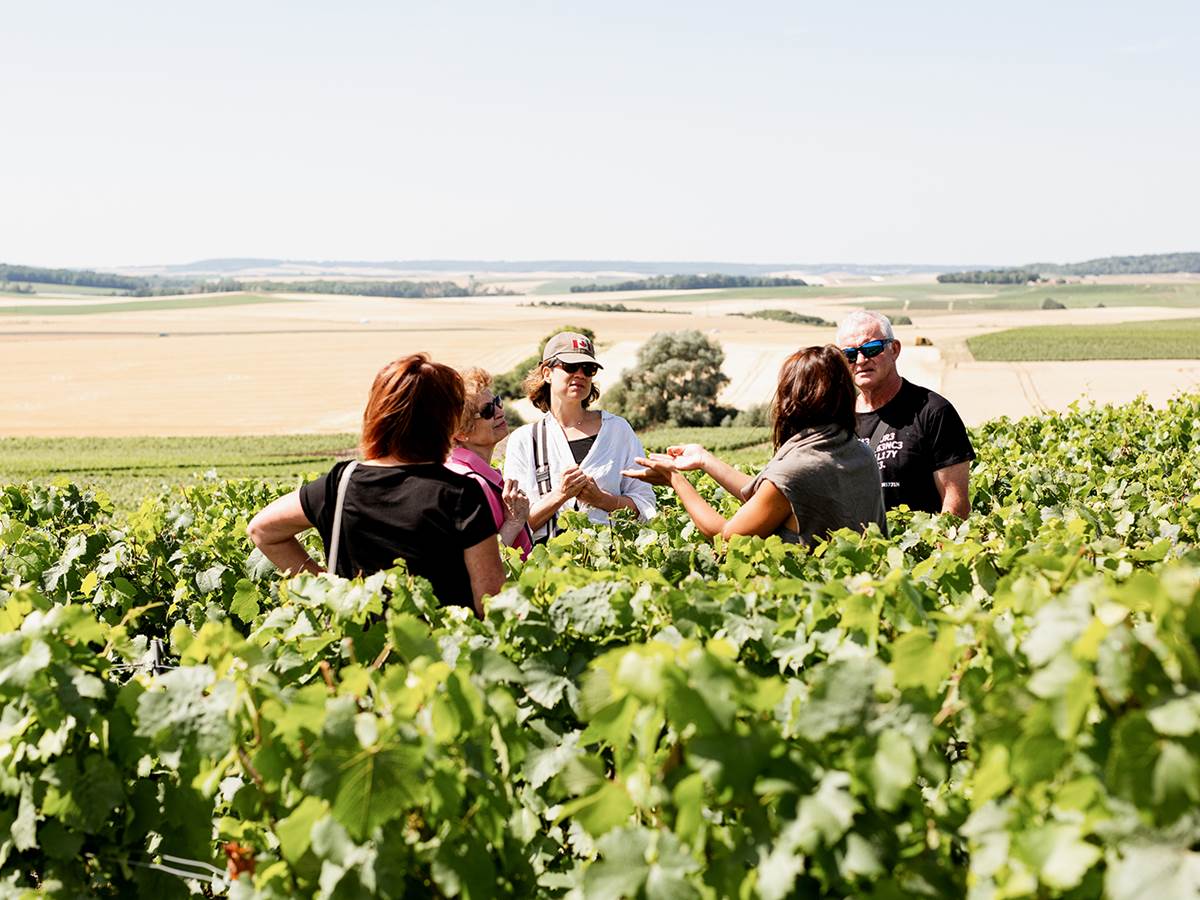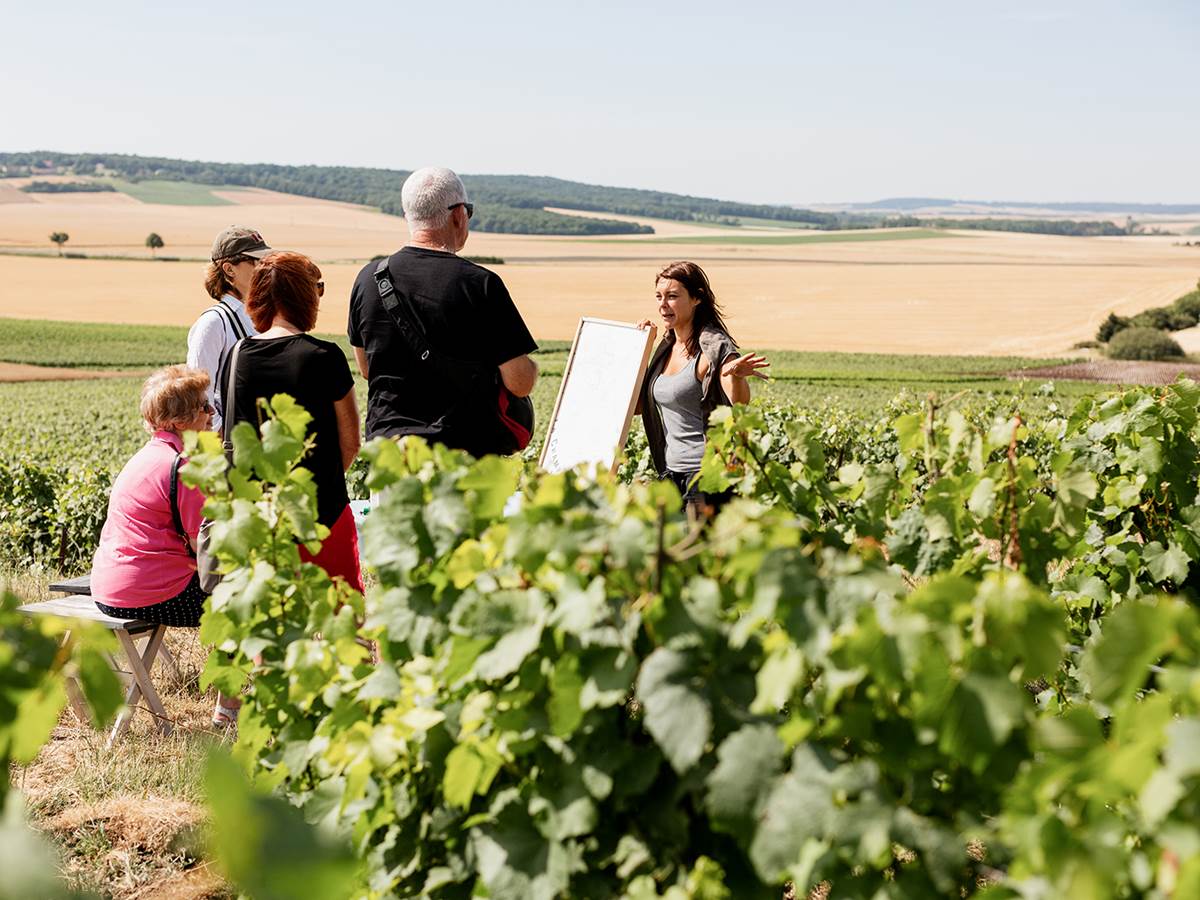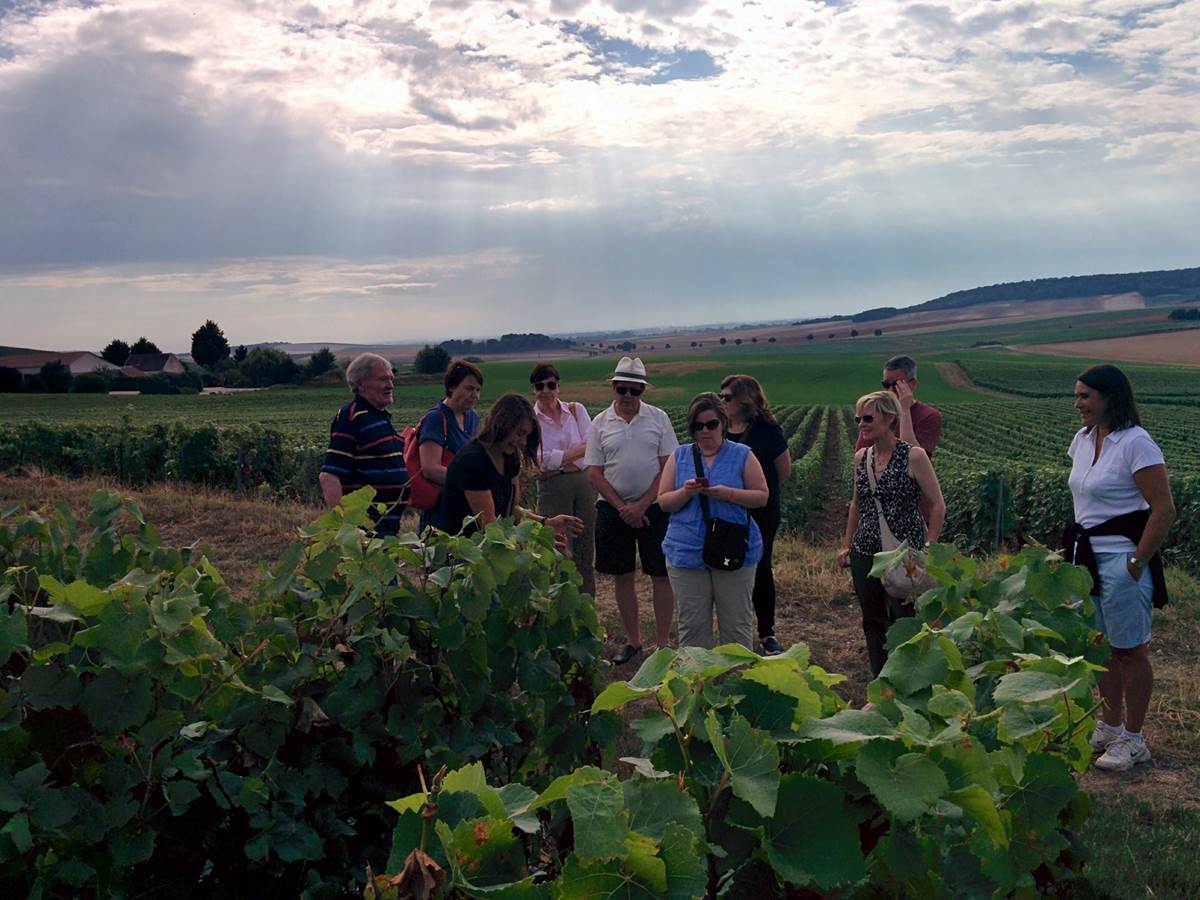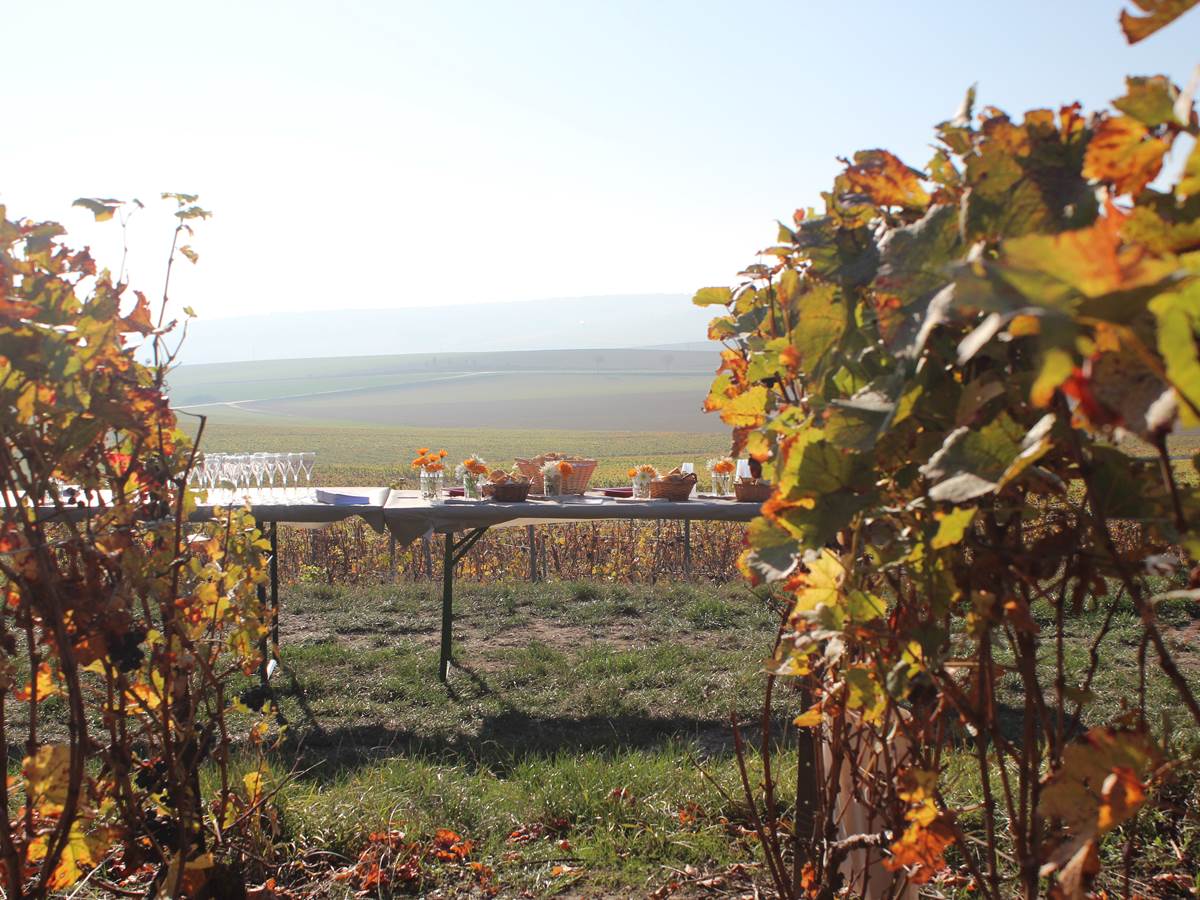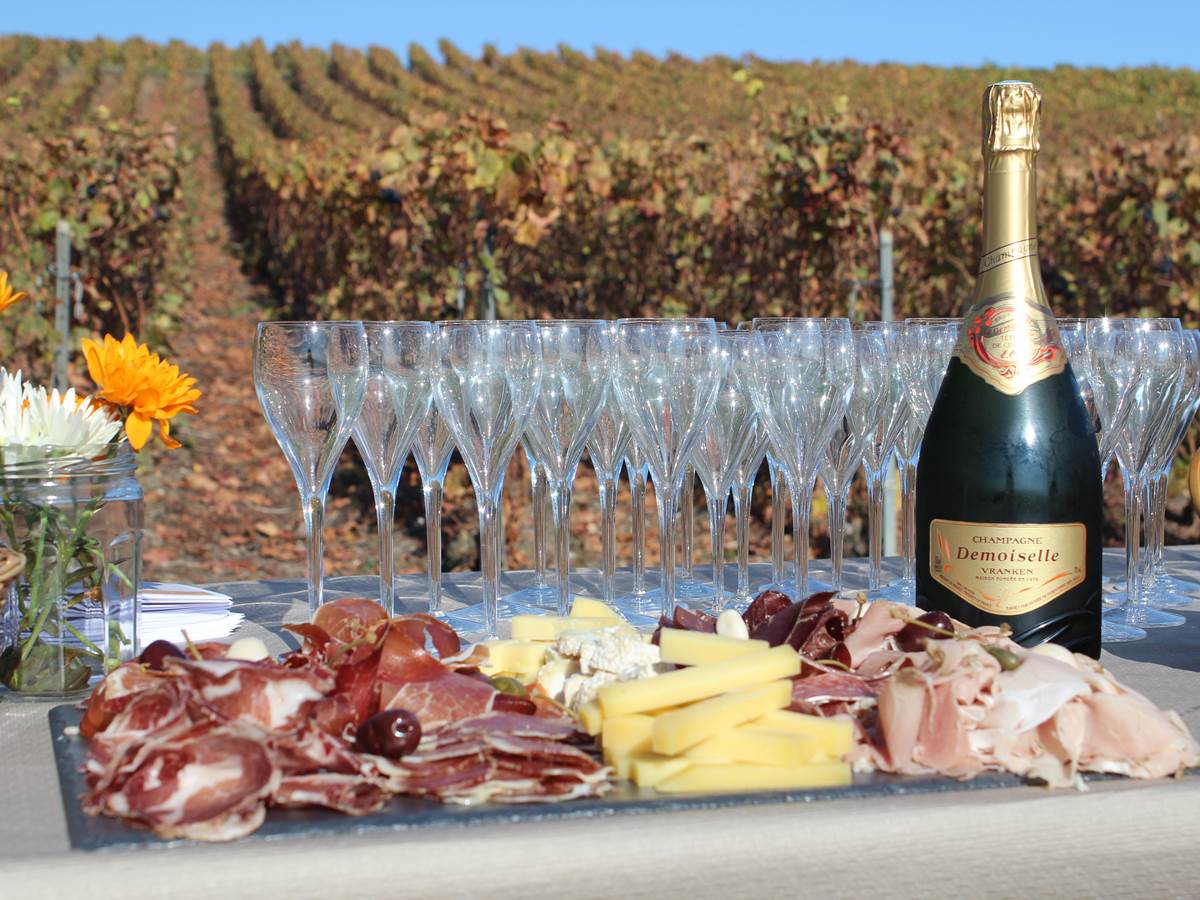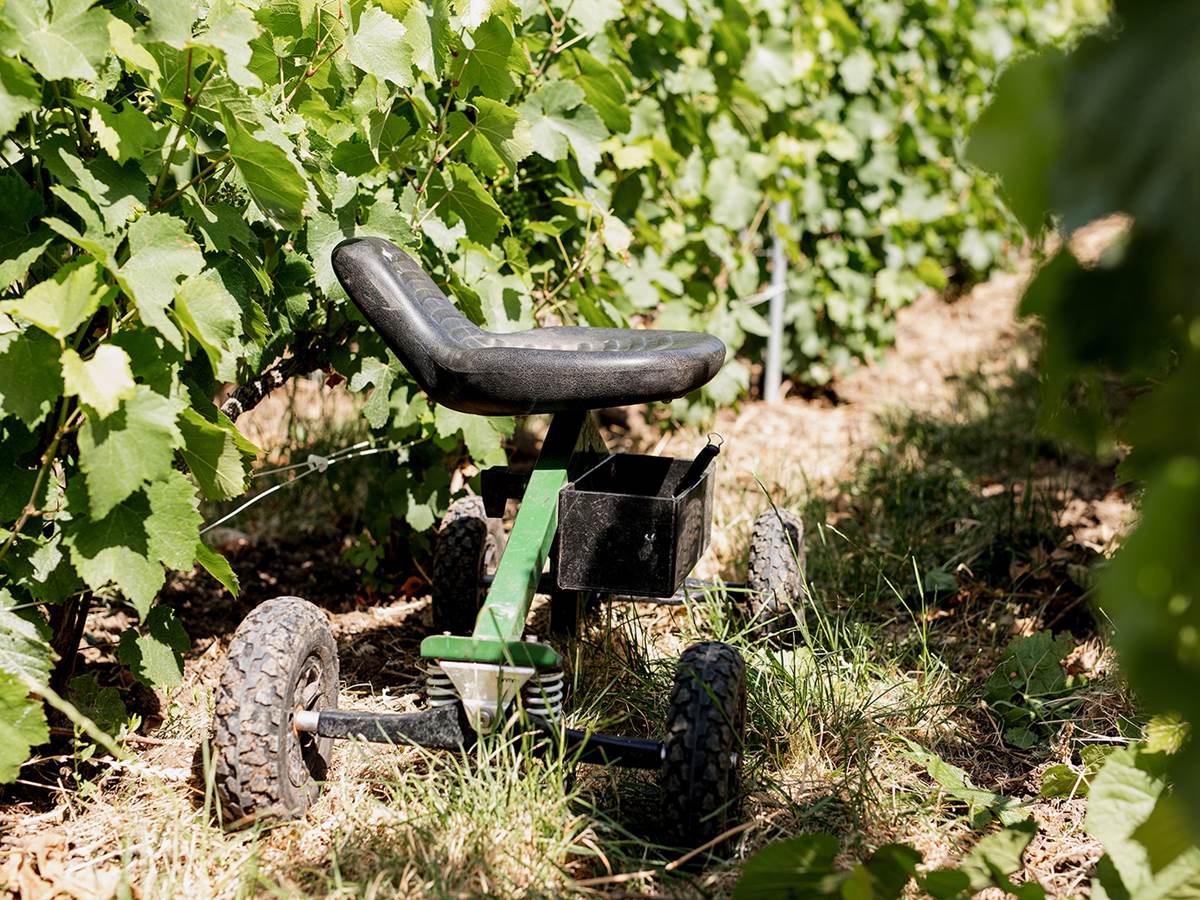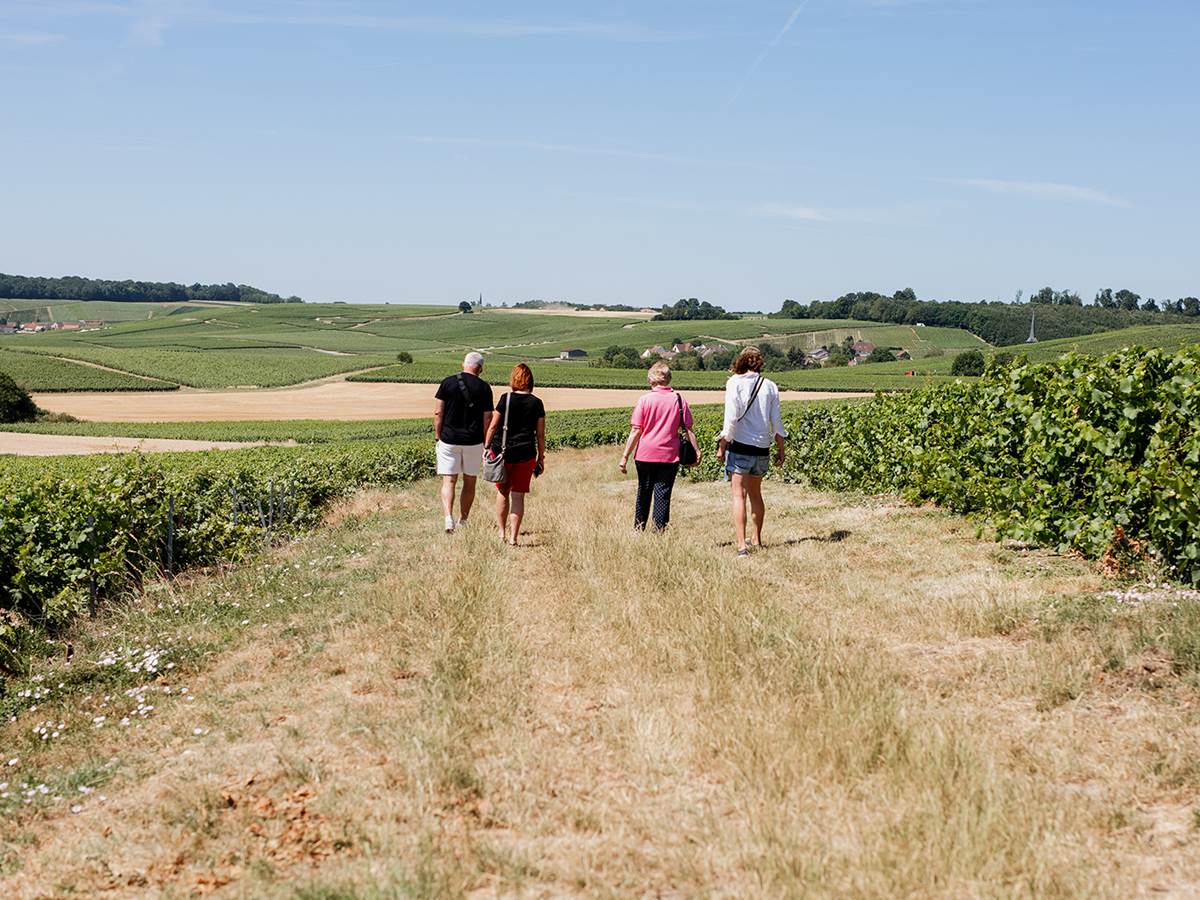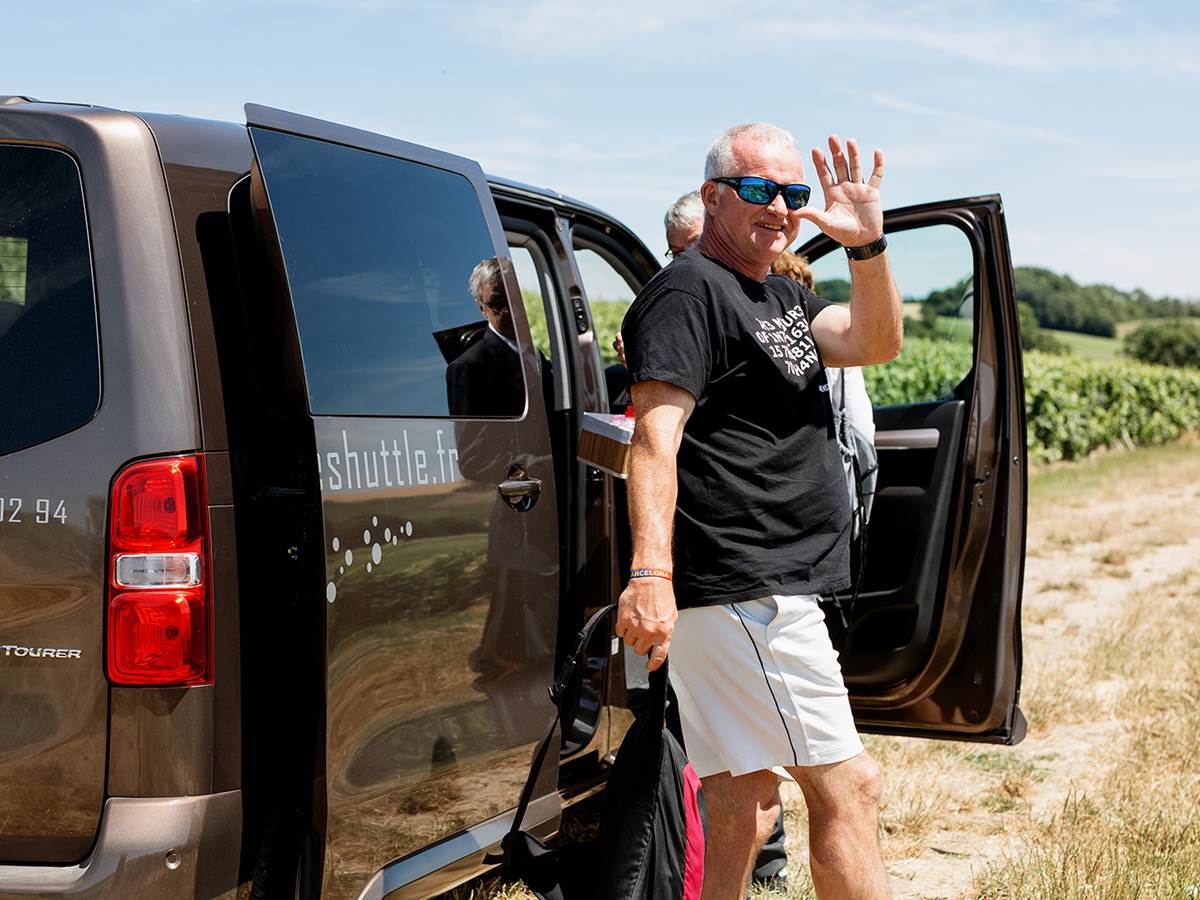 Authentic and gourmet visit in the middle of the family vineyard: "Les Sensations Vigneronnes"
with or without transportation
Margot, Champagne winegrower, proposes to share her knowledge of Champagne and Champagne, on the lands of our family winery, in Beaunay (25min from Epernay). It offers participants the opportunity to take on the role of a winemaker for half a day by making them discover the various works of the vine made throughout the year and the tools used. The visit ends with a country aperitif in the middle of the vineyard with a magnificent view of the slopes of the little Morin. Transportation possible with an additional cost.