Visit of our estate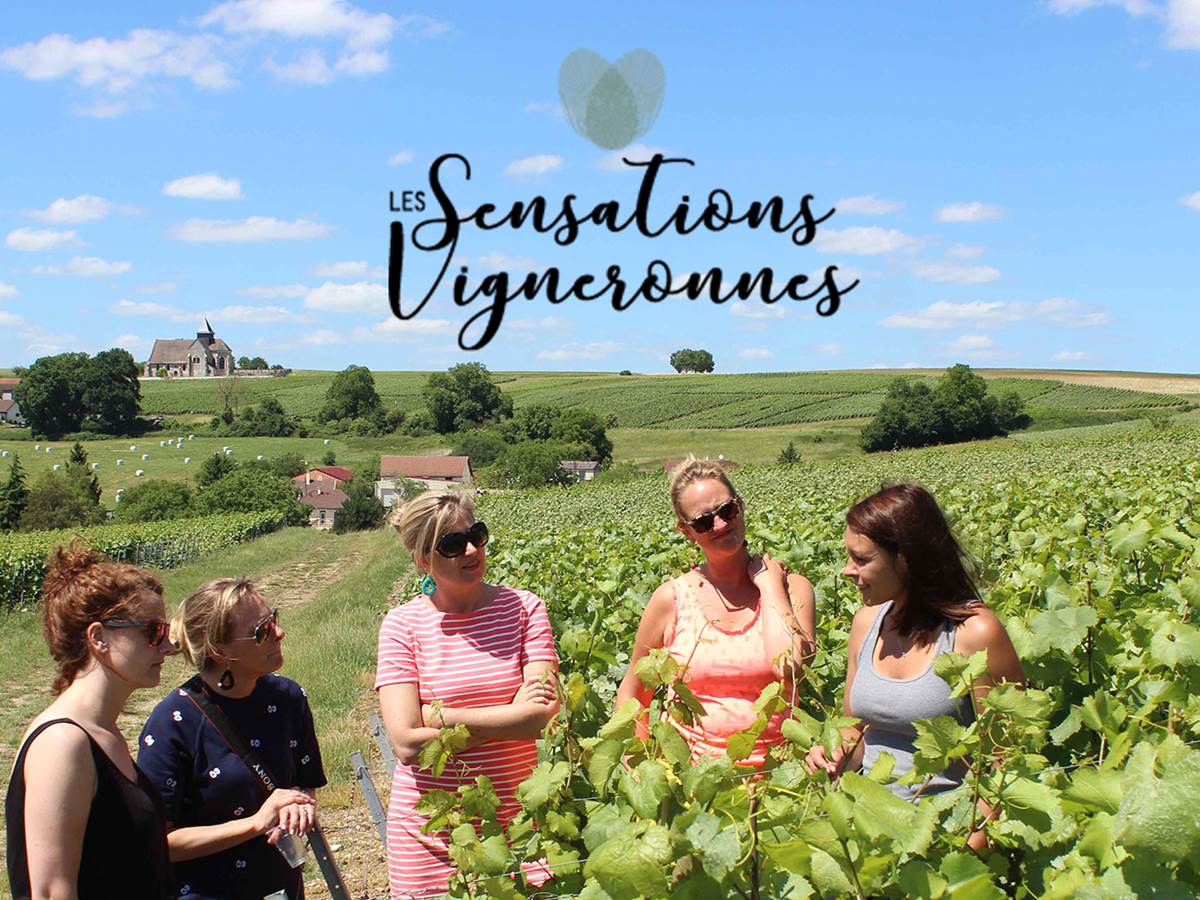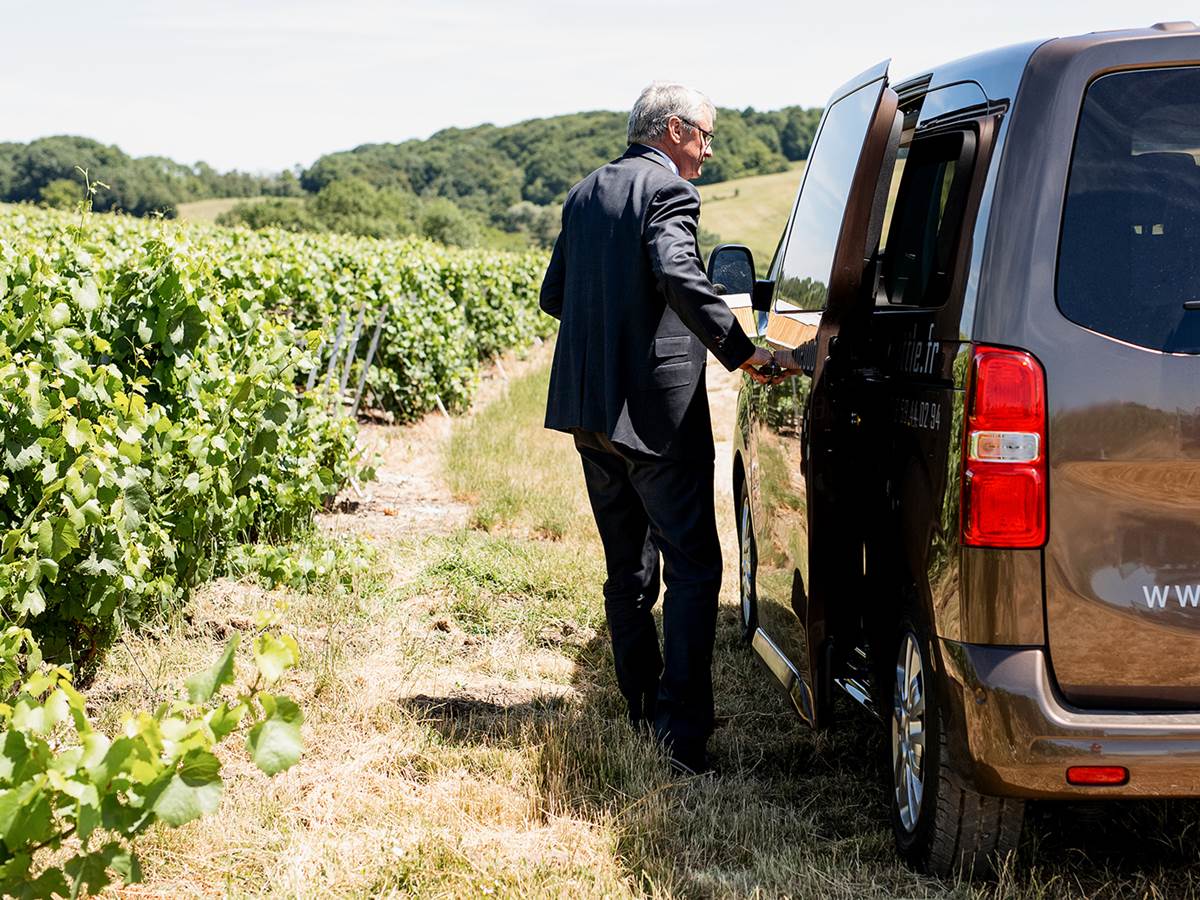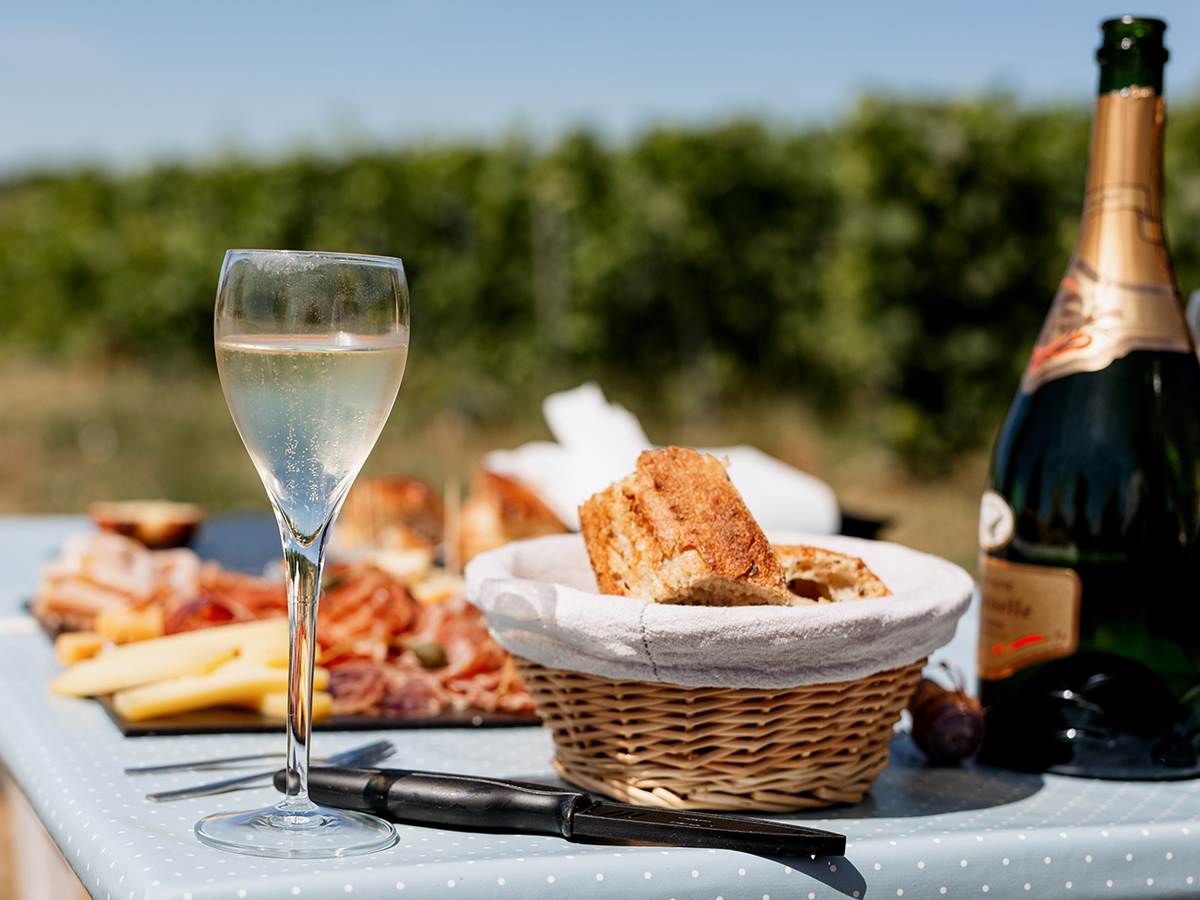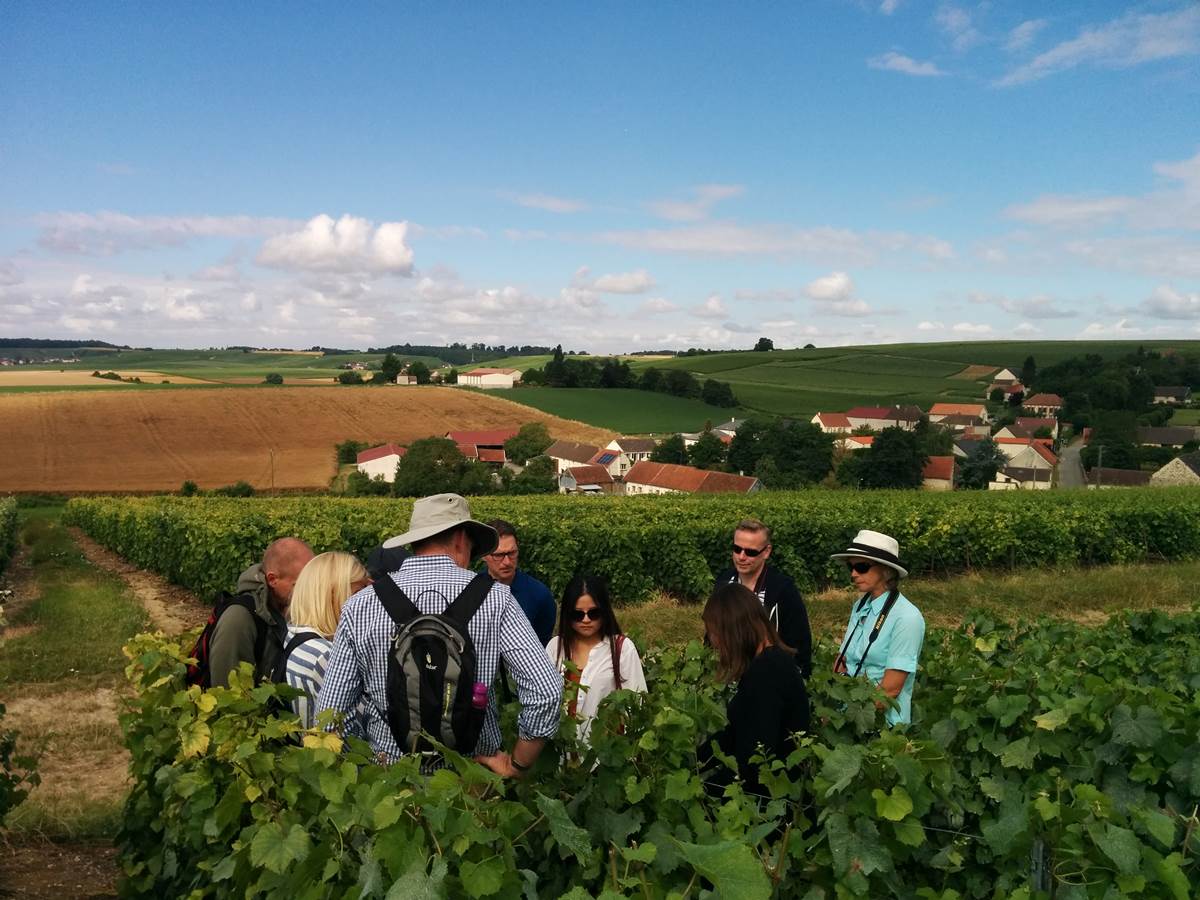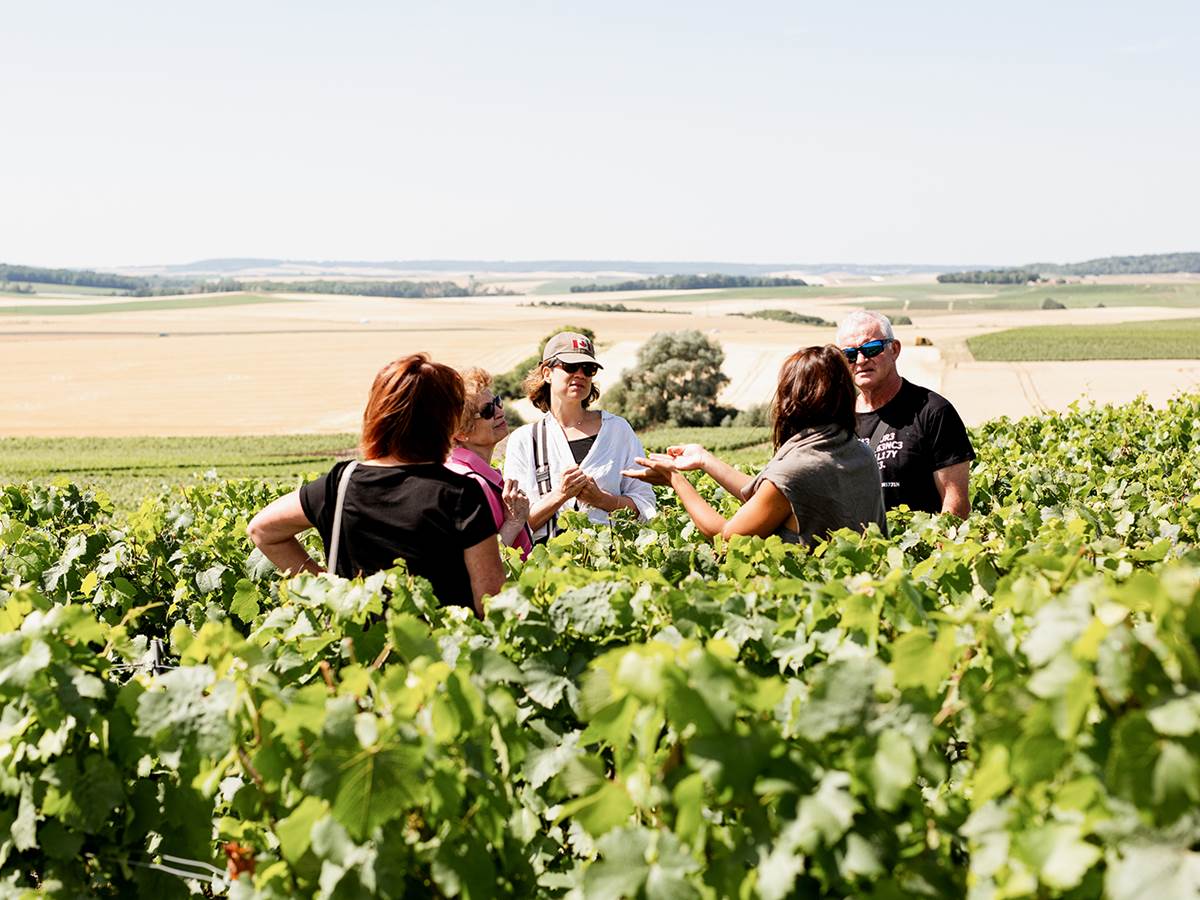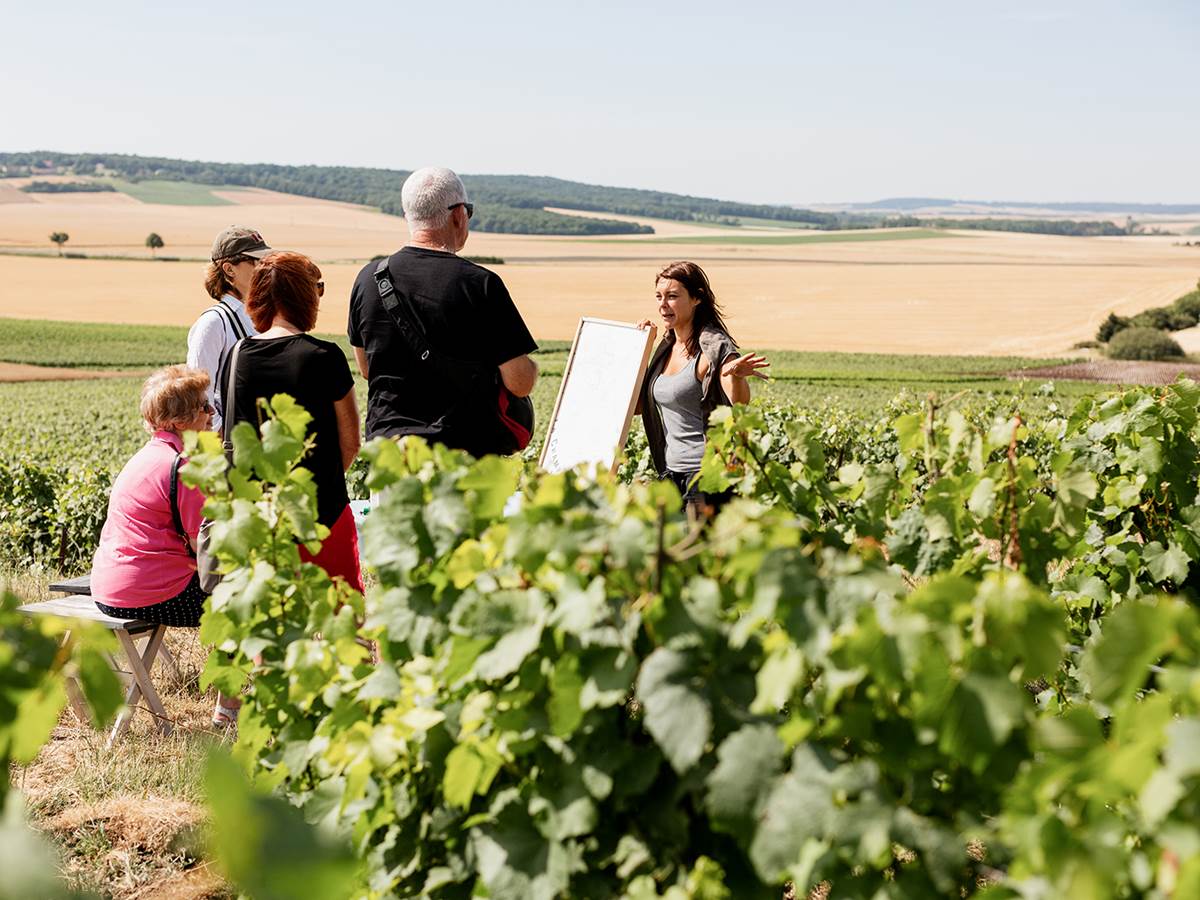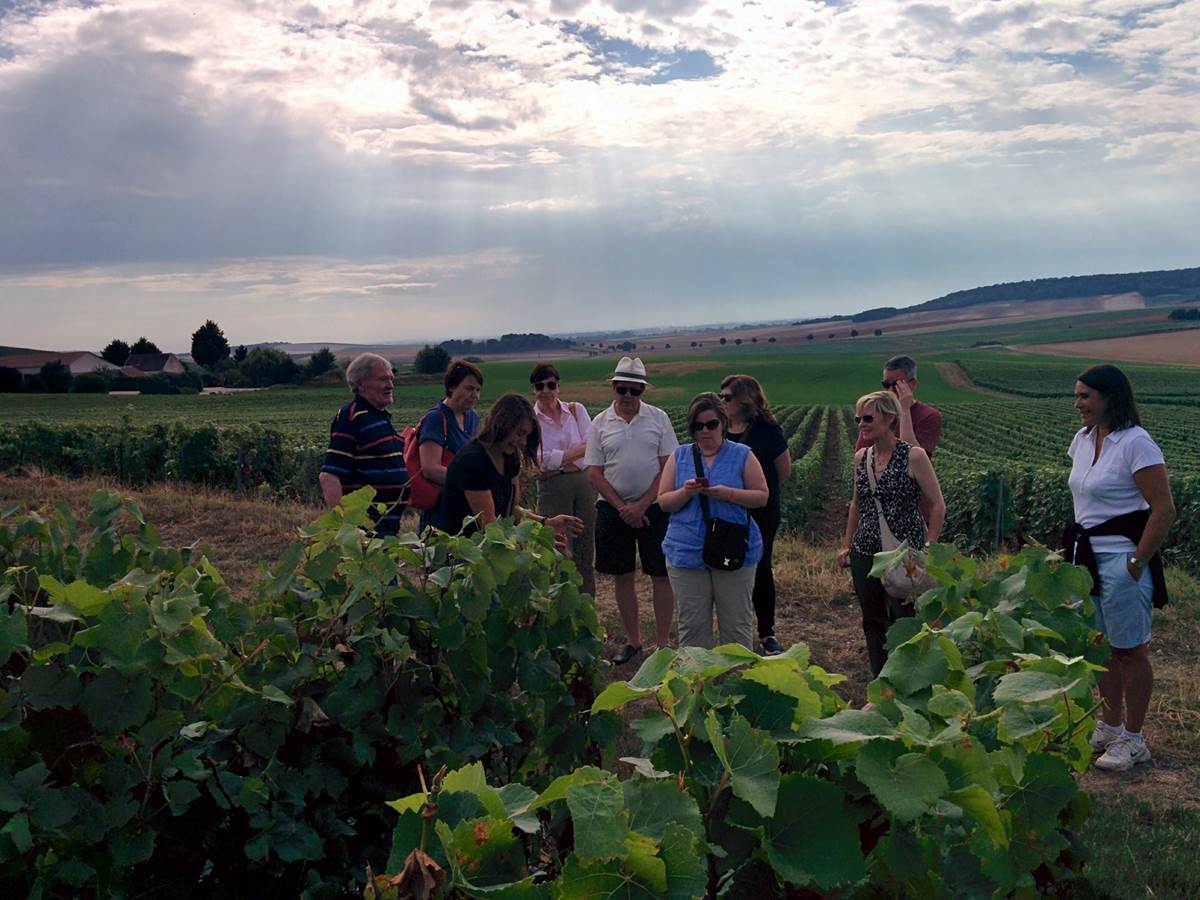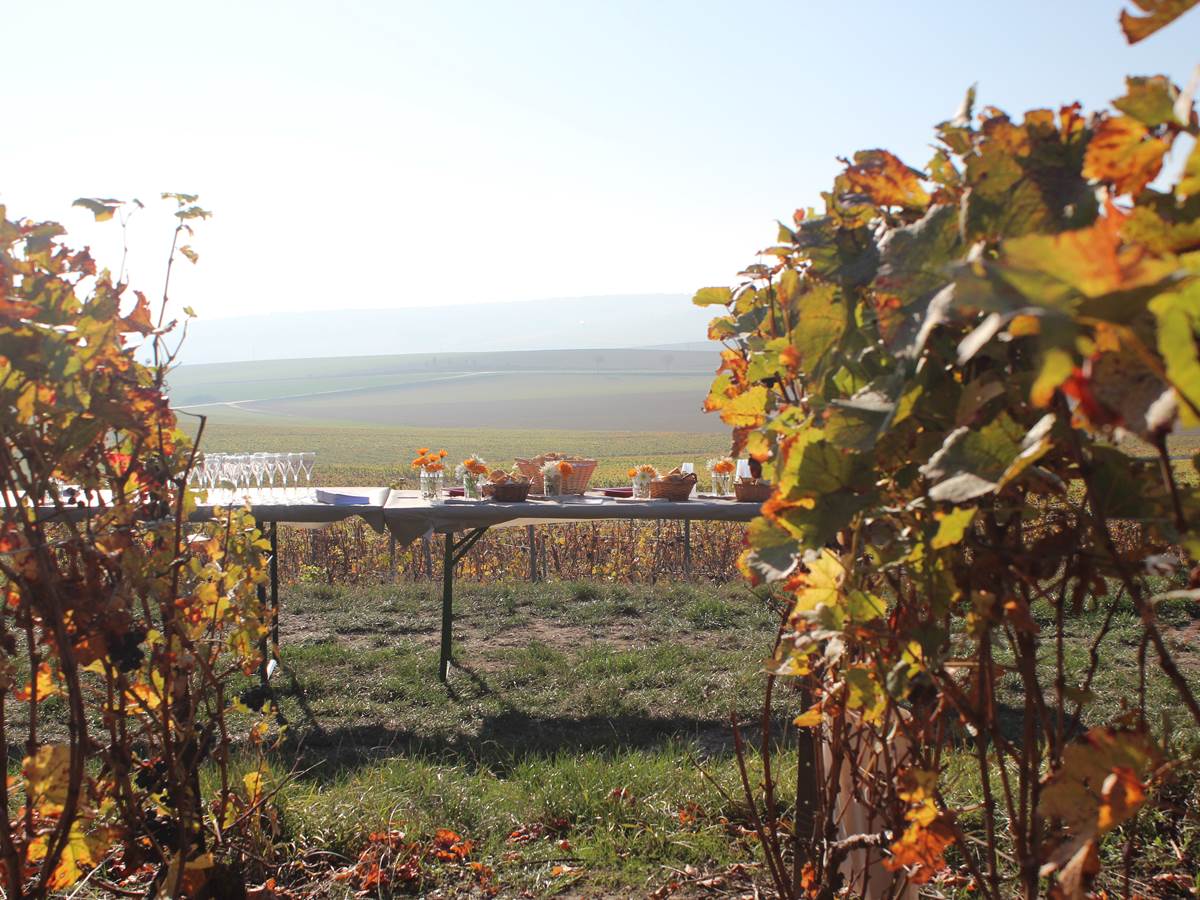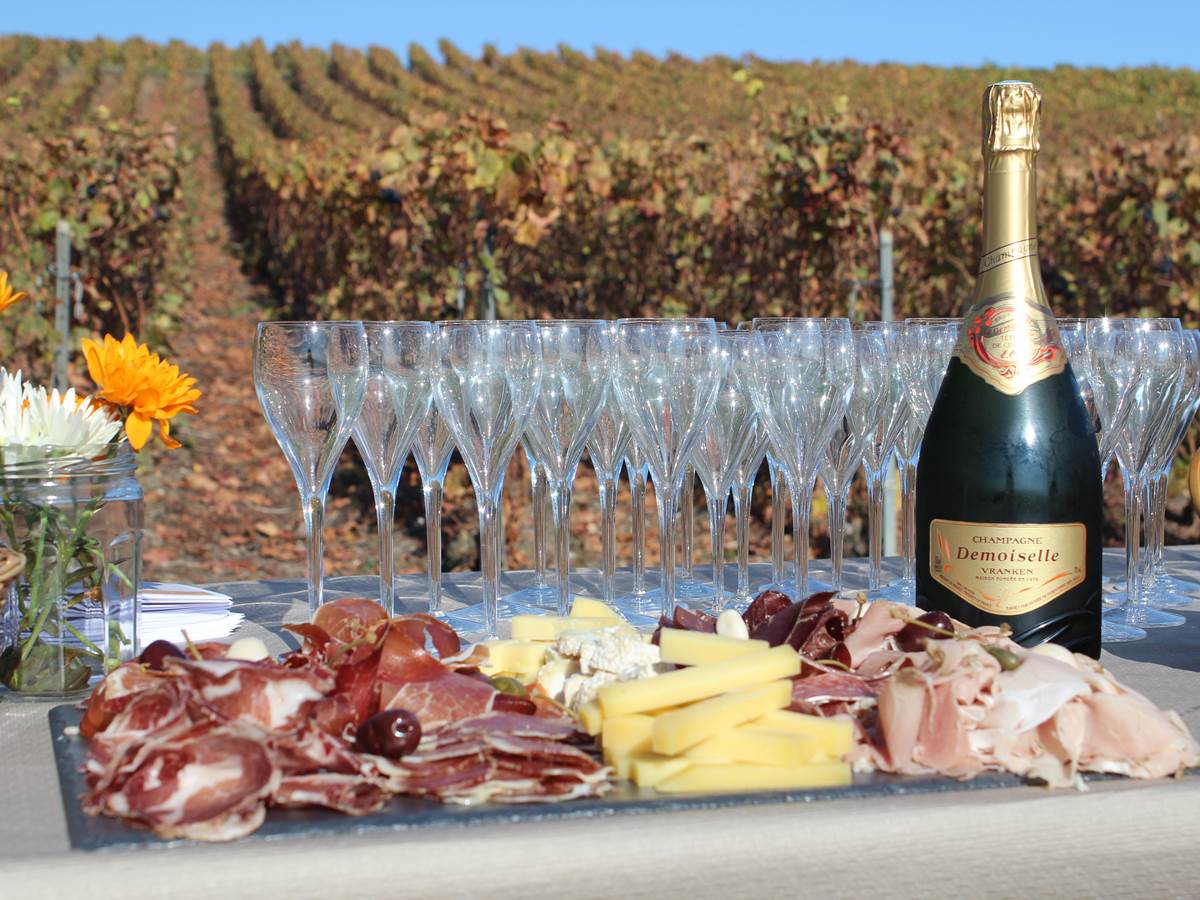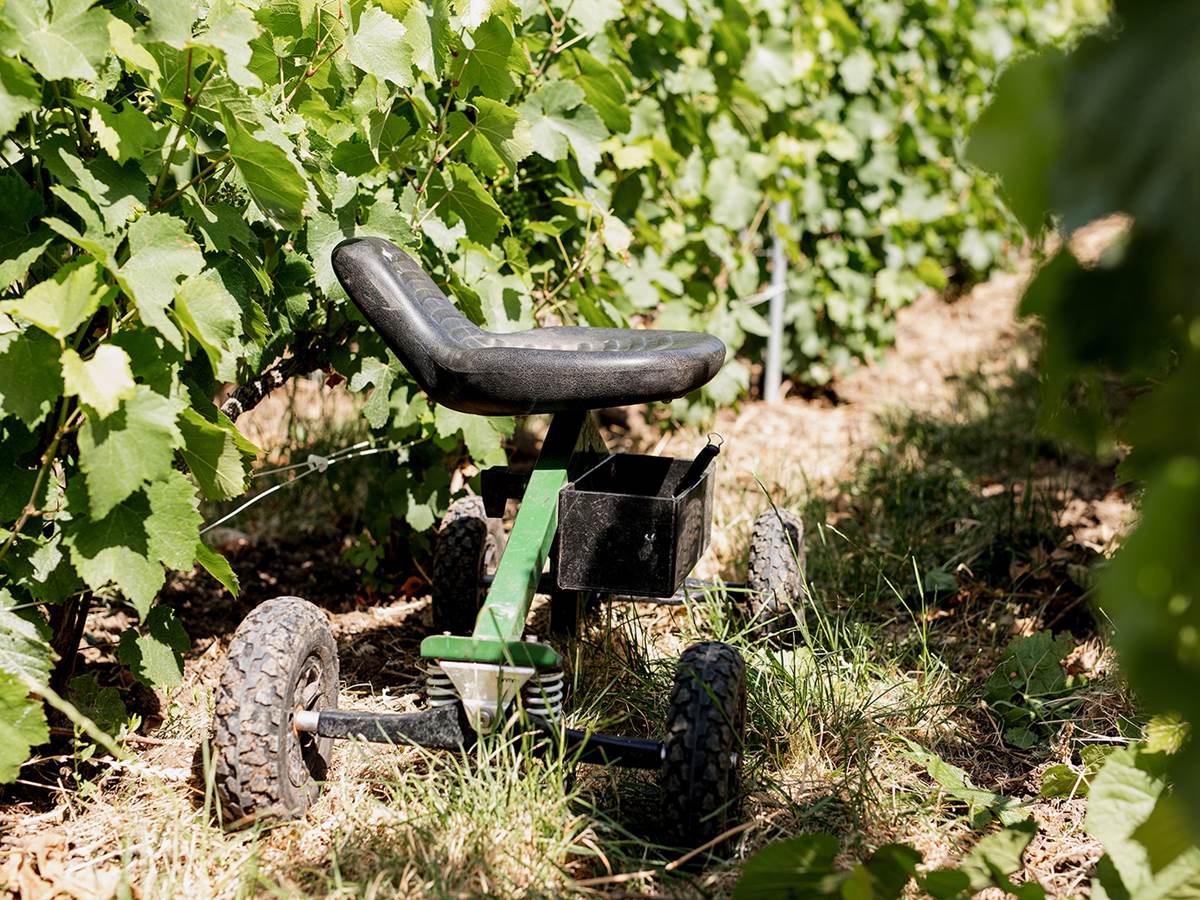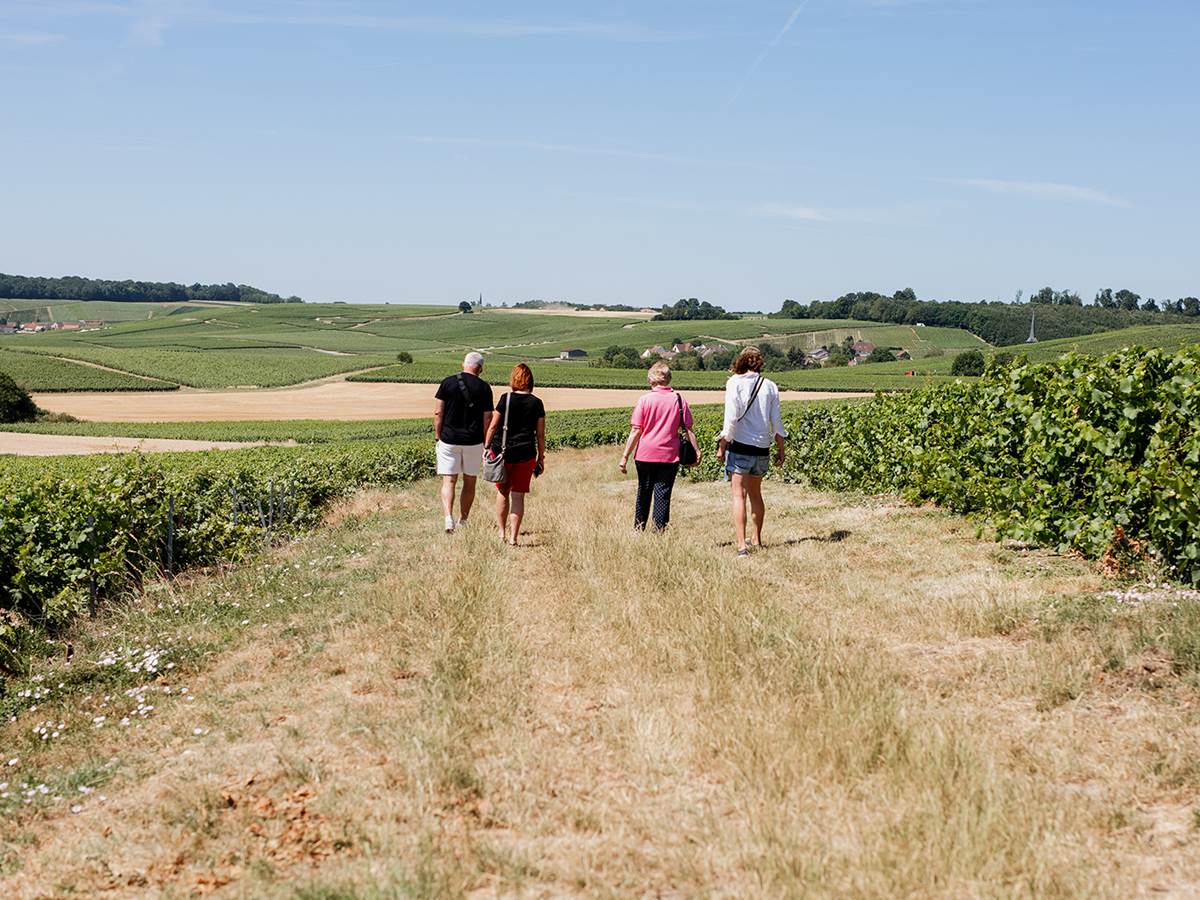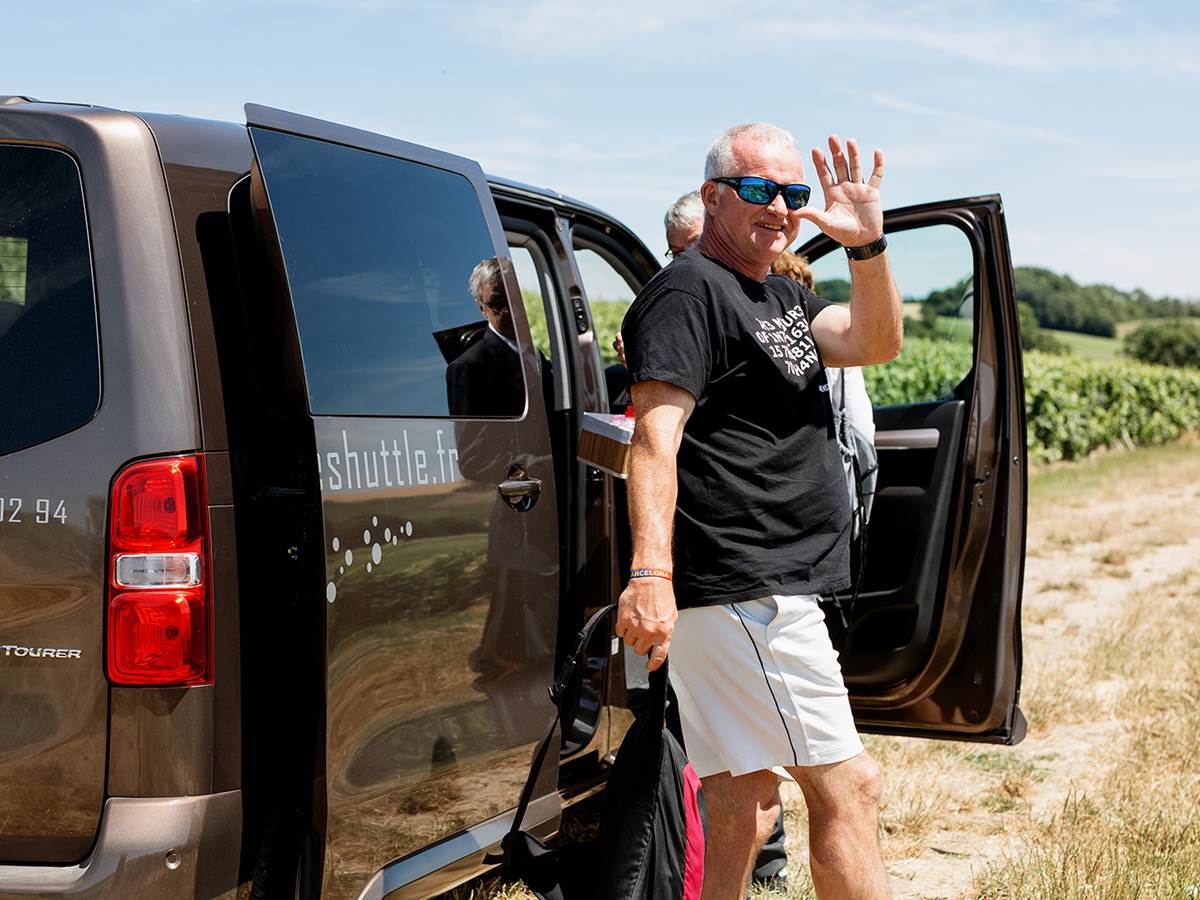 With a visit to the "" Les Sensations Vigneronnes "" vineyard, experience an authentic and exclusive moment immersed in the Champagne vineyards.

Departing from La Poterne, embark on an educational tour of our family winery aboard our shuttle with driver to the charming little village of Beaunay, located 25 minutes from Epernay, off the beaten track.

In the middle of our family farm, Margot, my sister, and I, Charlotte, both Champagne winemakers, we will be happy to share our knowledge of Champagne and Champagne. You will have the opportunity to discover the profession of winemaker in a fun way. The visit ends with a convivial tasting of champagne in the middle of the vineyards, the only ones in the world, with a breathtaking view of the Petit Morin valley. It is an unforgettable experience where all your senses will be awakened.
We embody the 3rd generation of winemakers from the Oudiette Family. In 2017, we launchedIn the vinification of the family's very first cuvée (the grapes were sold by the kilo so far), the first bottles of Champagne Oudiette x Filles will be sold in 2021 in very limited quantities.